Informasjon
Torq Fish Epoxy 5'11 Surfebrett  
Størrelse: 5'11 x 20 3/8 x 2 1/2 - 33,2 Liter
Finneoppsett: Thruster/quad Futures - 3 finner følger med
Torqs unike formstøpte Epoxy EPS konstruksjon.
Den nye 5'11'' Fish fra Torq er et et fantastisk brett som ditt første shortboard! Med en bredde på 20 3/8" og 33,2 liter volum er brettet lett å padle og lett å få bølger med. Lengden på 5'11 gjør brettet lett å manøvrere og bygge opp fart med. Brettet er perfekt i bryst- til overhead bølger i alle forhold. 
Inspirert av old-school shapen kalt Fish, har Torq utviklet et moderne brett laget av epoxy. Epoxy er lettere og mer slitesterkt enn tradisjonell polyster, og gir derfor bedre flyteegenskaper og holdbarhet. Dette gjør at du vil få et brett du kan ha glede av i lang tid fremover, og i tillegg gir deg gode muligheter for rask progresjon.
Brettet kommer med finne setup for 5 finner, slik at du kan kjøre det både som thruster (3 finner) og quad (4 finner). Finnene er fra Futures - et av verdens mest respekterte finnesystemer.
 
Konstruksjonskart: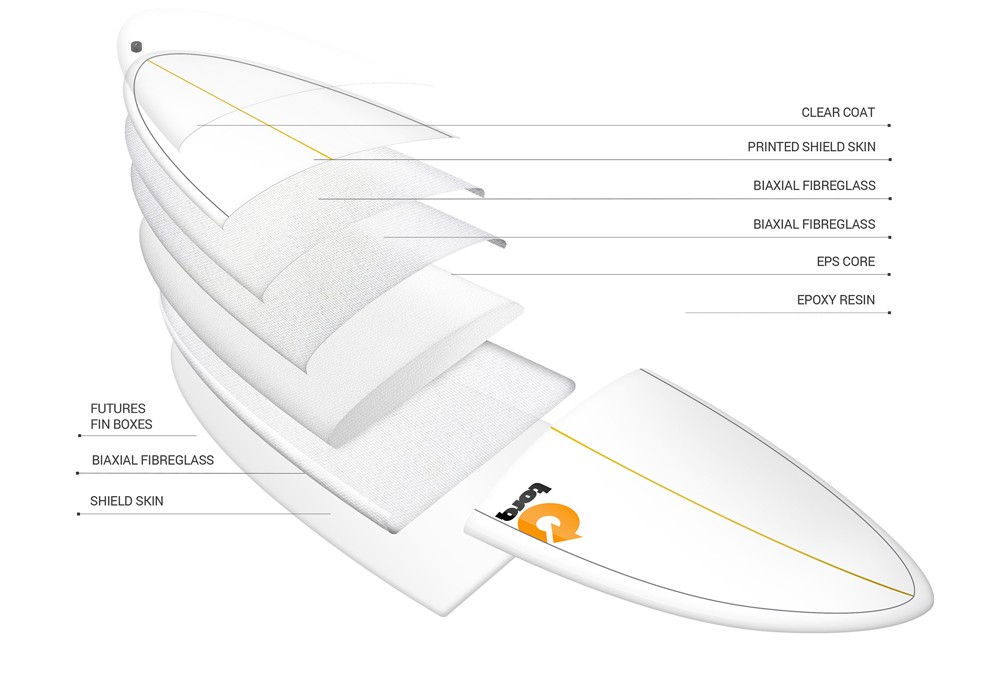 Produksjonsprosess:
Torq Surfboards
---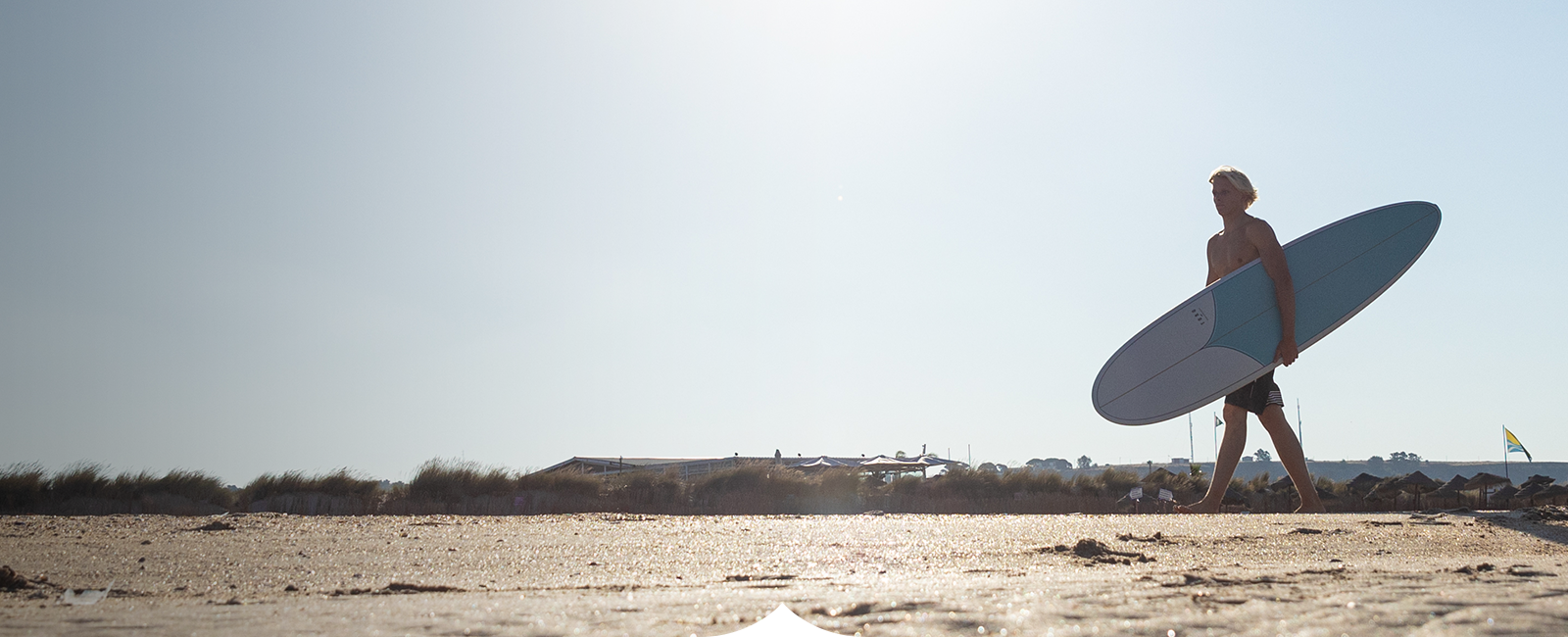 Launched in 2012, torq surfboards created a new standard in the epoxy surfboard market, offering an unmatched combination of strength and performance. This year sees the innovation step up a gear, with new shapes, new graphics a new collaboration with Channel Islands surfboards and the launch of the world's first EPS/Epoxy Pre-Preg surfboard. The torq range now offers 5 types of surfboard technology for all levels of surfer.
ACT - Advanced Composite Technology is the world's first EPS/Epoxy Pre-Preg surfboard. From Race Cars to Super Yachts, the highest performance components are all constructed using Pre-Preg materials and processes. It's the pinnacle of composite technology. The implications for surfboards are huge – more accuracy, less waste, perfect reproduction. However the greatest advantage is in performance through two main factors: Flex and Strength to Weight ratio.

Torq TEC - Torq Epoxy Composite offers a wide variety of performance shapes in our advanced vacuum epoxy lay-up. Using a mix of plain weave fibres and Carbon, these boards offer incredible durability for their weight.
X-Lite is a molded Epoxy technology developed specifically for performance boards. This is stronger and more Eco than a traditional PU/Polyester board. This new innovative technology is used exclusively on the Channel Islands models, the POD MOD and the all new Chancho.
Torq Epoxy Technology or TET represents a revolution in Epoxy surfboard technology. Built using the latest in EPS/Epoxy materials; the Torq Epoxy Technology combines a lightweight EPS core with Biaxial fibreglass cloth, Epoxy resin and our unique Shield Skin.
Our Soft Deck board uses an additional PE deck skin over a full laminated core to offer a safe first time learning option in this durable easy surfing range.
Detaljer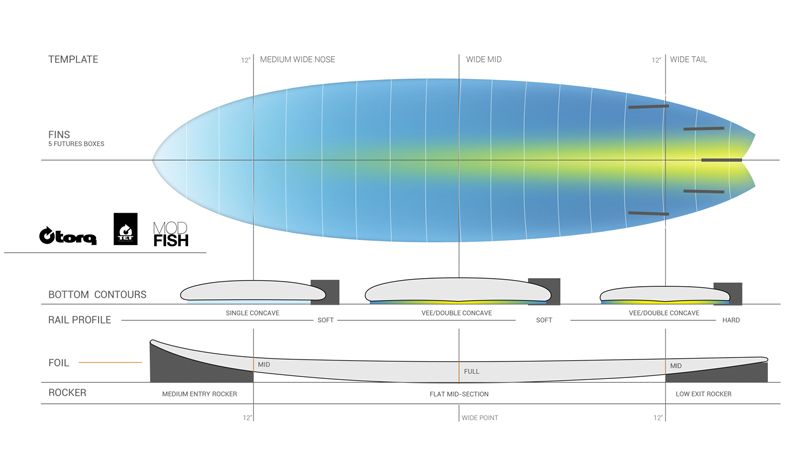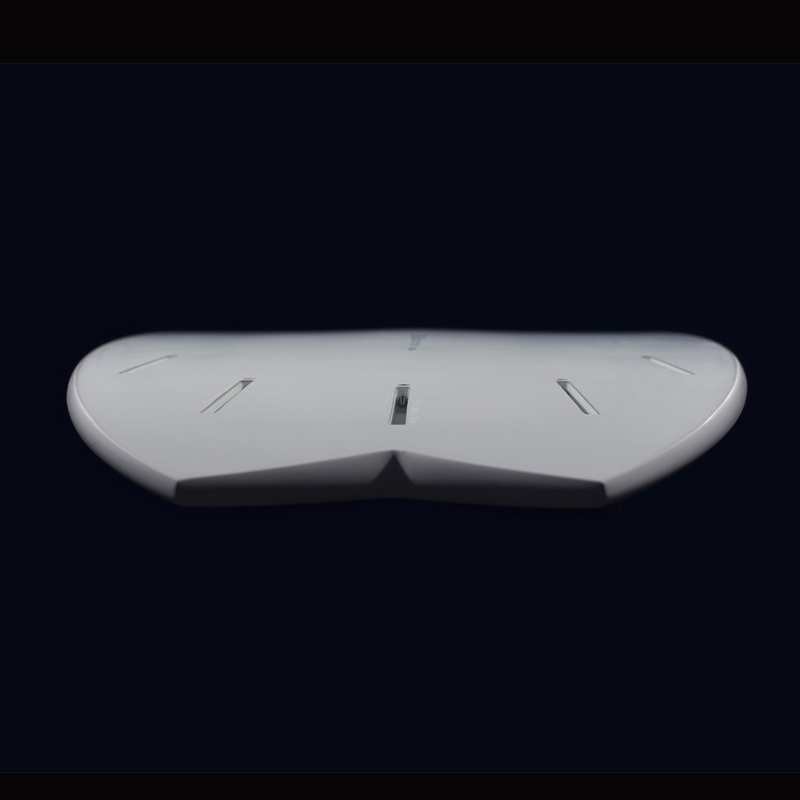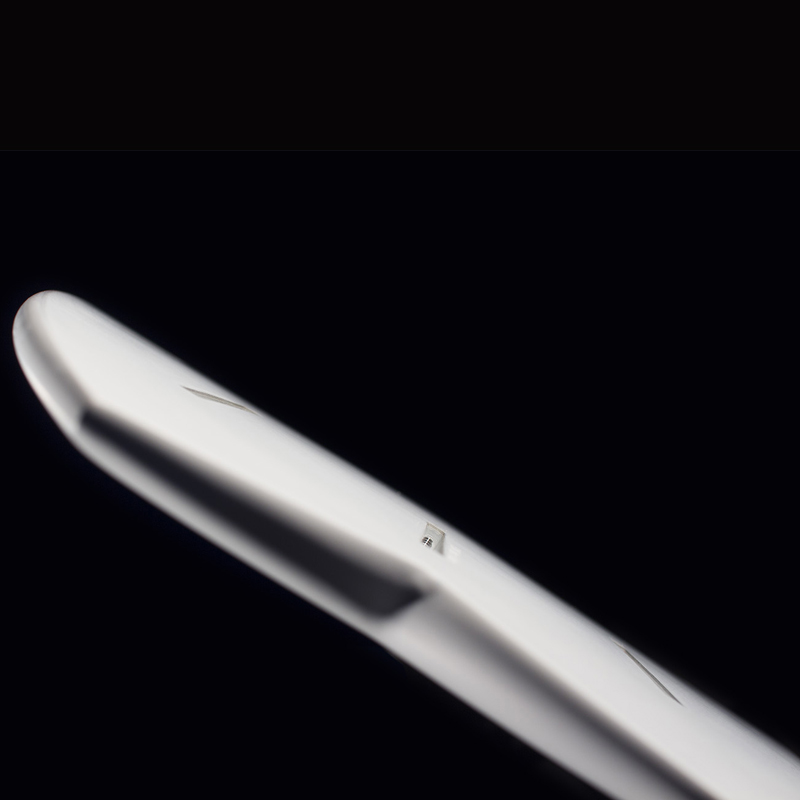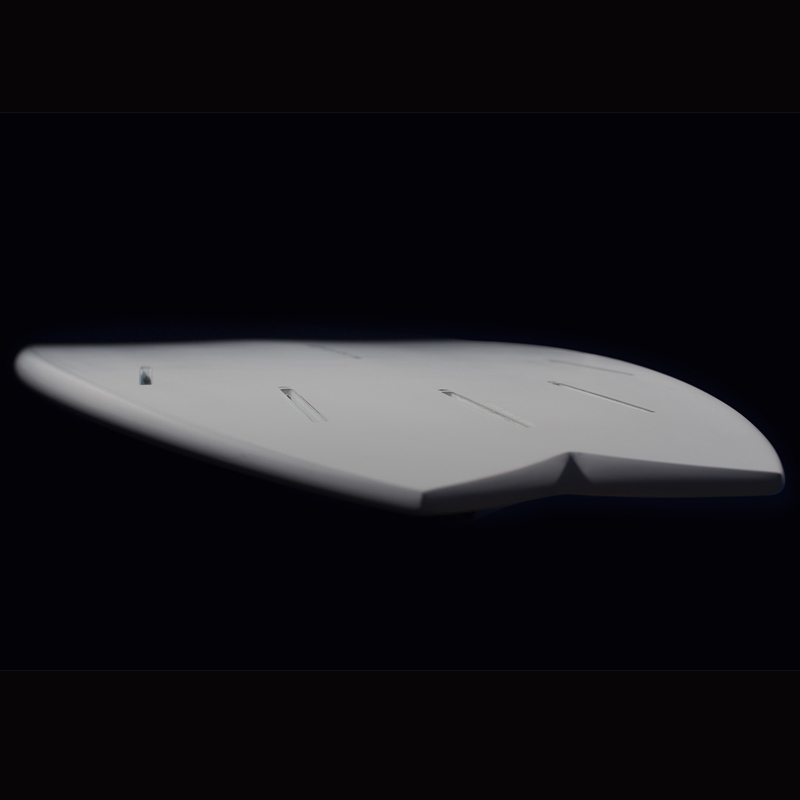 Kunder som så på dette så også på