Video: Rob Machado - The Color of Winter
For deg som trenger litt påfyll av good vibes og som lengter etter bra surf. Man blir aldri lei av å se Rob Machado stilfult surfe alt fra en liten 5'3 Glazer, til en 7'3 Seaside & Beyond eller Sunday. Sett av 15 minutter og sjekk ut denne nydelige filmen laget at Pat Stacy.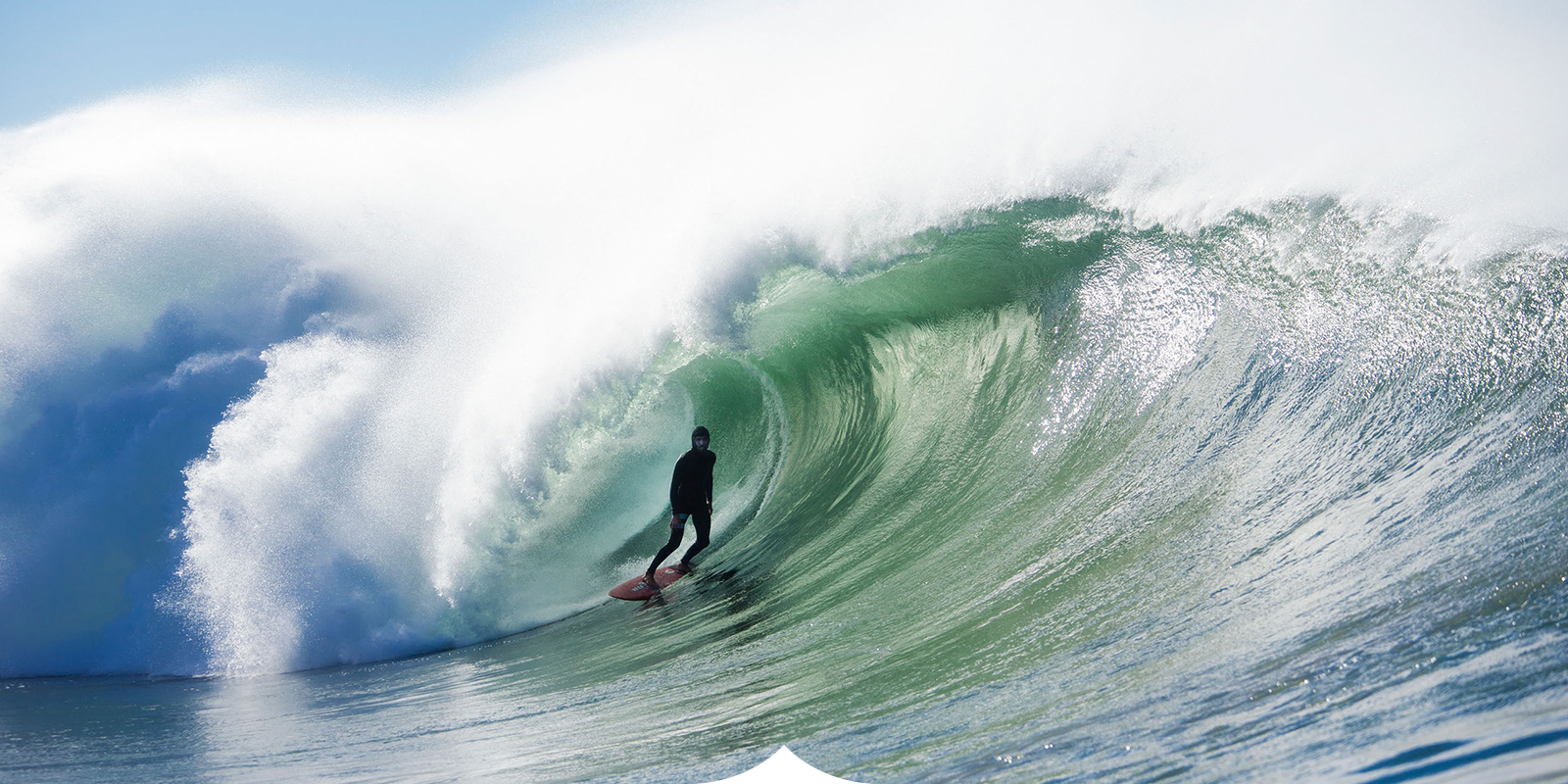 Shot over the past five Winter seasons, "The Color of Winter" is a film focused on the intricacies of Rob Machado's life on the San Diego coastline during California's iconic North Swell Seasons from November through March.

The location of this wave is a secret Pat and Rob hold close to their chests
From designing surfboards to surfing daily, this all new and never before seen online release is a glimpse into the R&D process behind Rob's eponymous Rob Machado Surfboards brand and its seven-year partnership with Firewire Surfboards to refine, produce and distribute Rob's surfboard designs globally.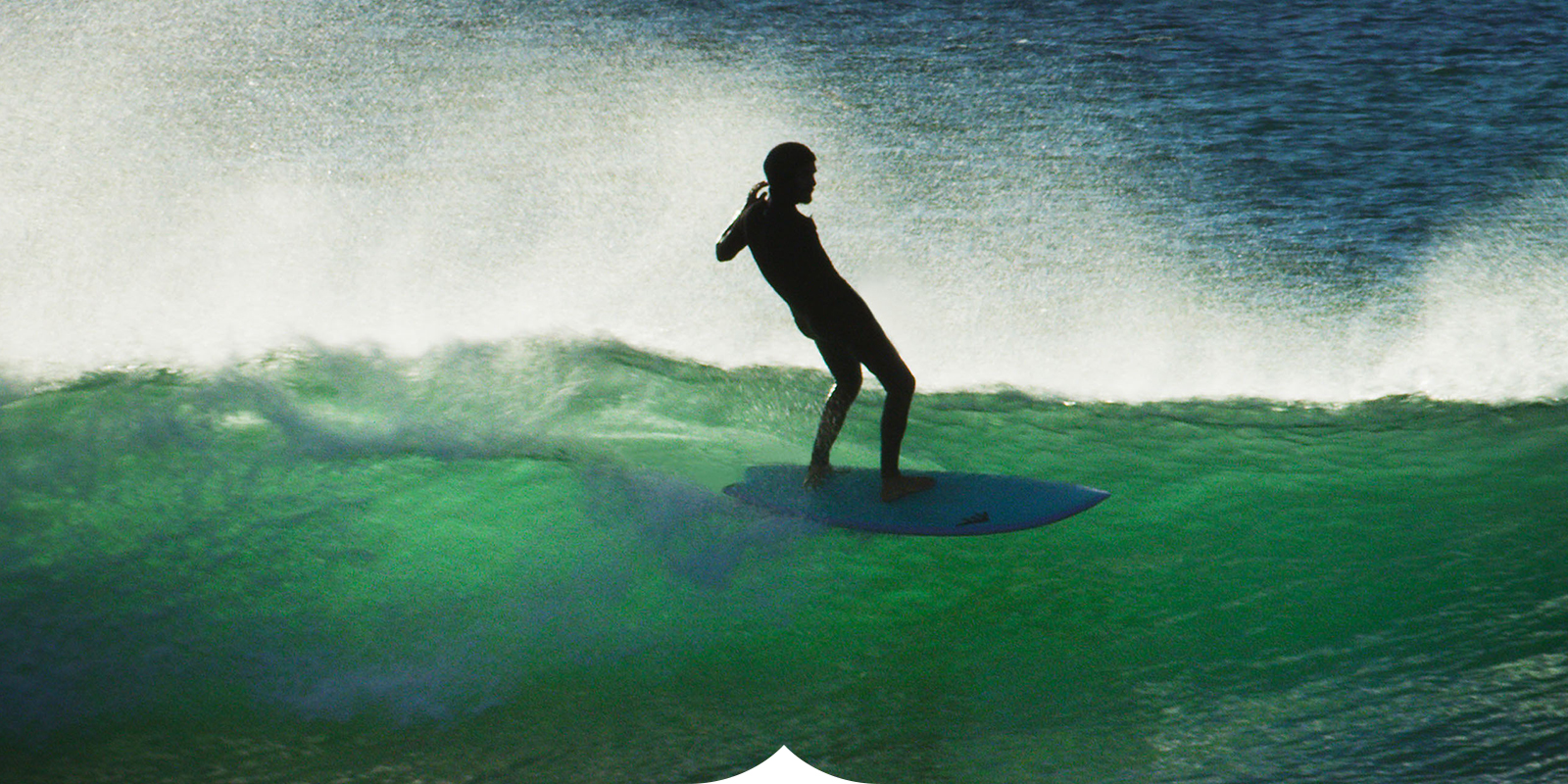 From his home break at Seaside Reef to the world class beach break at Black's, The Color of Winter will give a detailed view of the R&D sessions that created Rob's popular Glazer and Seaside and Beyond models, as well as others; all captured on film by Pat Stacy with a clear intention.

The 'Seaside and Beyond' is one of Rob's favorite shapes for high lines at home
"In the beginning, this film started out as me wanting to learn about film" pat says describing his prior career as a surf photographer as "a focus on still imagery that today is transitioning into moving imagery with video and film."
With regards to his specific intent with The Color of Winter, Pat explains that "The idea really, the intent, was to show that just throwing your surfboard in your car and going surfing at your local break is a blessing. I wanted to show that if that's a part of your life, you're very fortunate."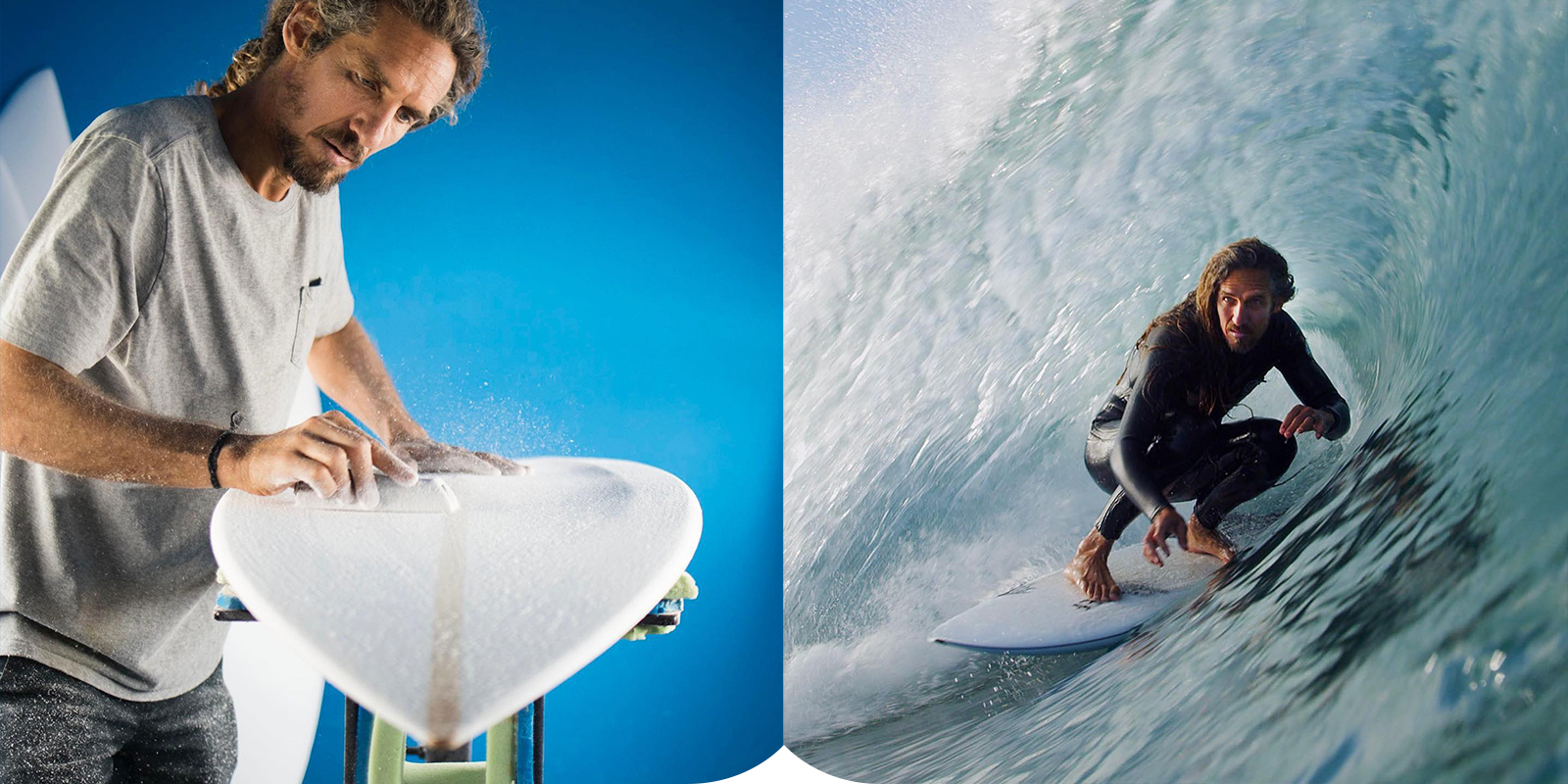 To Pat, the film also seems like a sort of grounding exercise in reality, amidst a backdrop of constant scrolling, saying that "We constantly see imagery of pumping Hawaii and perfect Mentawai's, and it's easy to overlook surfing at home, because as magical as those days can be in far off lands at popular surfing destinations, your surfing experience at home is a treasure, whether you're in California or anywhere else."
Over an Acai bowl in Cardiff-by-the-Sea, California, Rob describes California Winters as "Cold, crisp, offshore… Pat and I thought it was important to only shoot during the first hour of light or the last hour of light."
Pat Stacy in front of the lens shot by Todd Glaser
It's a task that Pat shines at as Rob points out; "The most impressive thing about Pat is his ability to be in the exact right place for every wave while swimming around in all this moving water with a really heavy RED camera. Pat's ability to nail shots is incredible."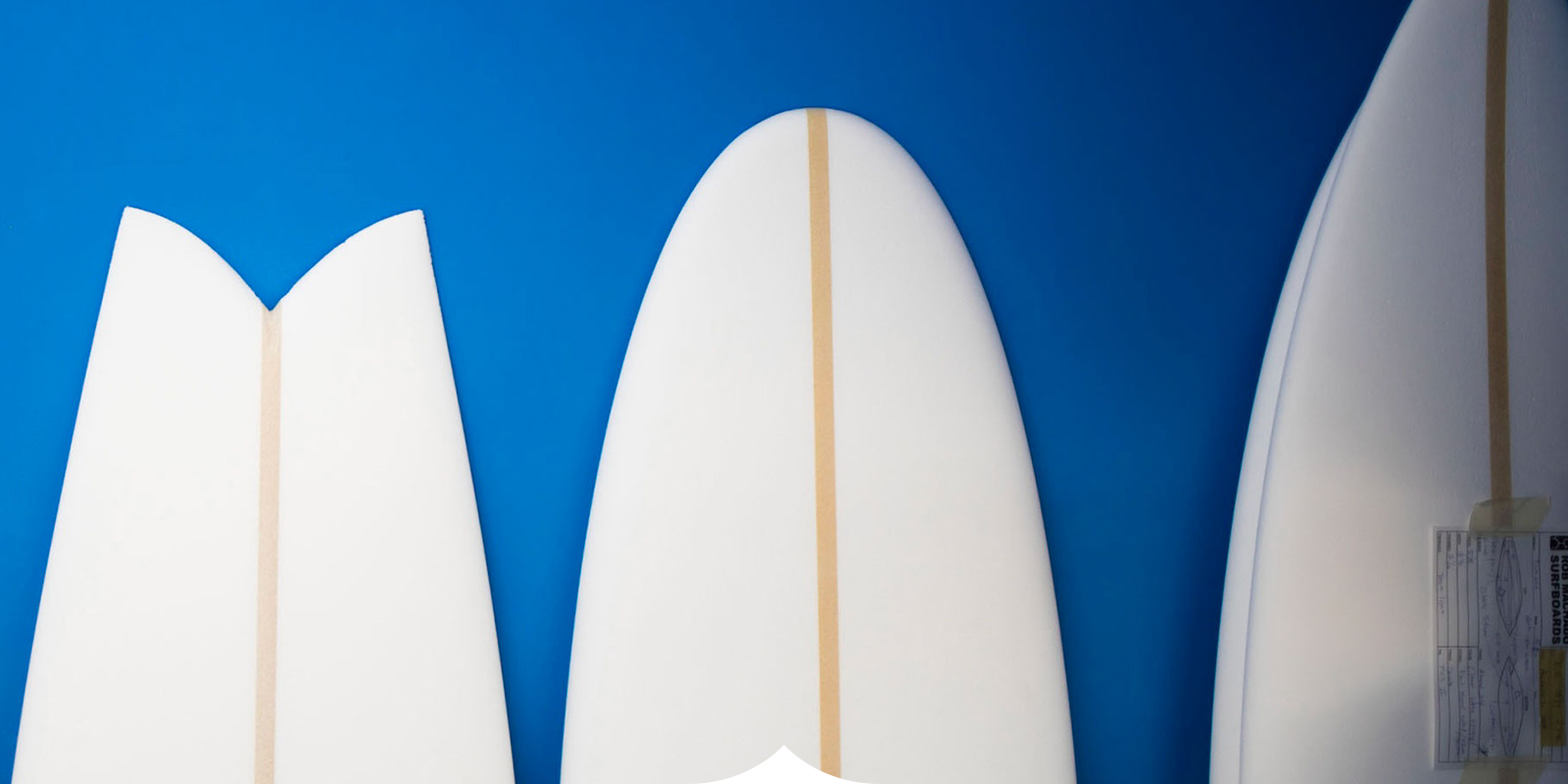 LFT blanks line Rob Machado's shaping bay in Cardiff-by-the-Sea
The Color of Winter is a new kind of film release for Rob who, after a career premiering and distributing films through traditional mediums today finds himself on YouTube saying "It's weird, I lived through the VHS and DVD era and today, I guess I'm a YouTuber now…I'm not sure what that means but it's what we're doing right now, so I'm in."