Surfshop's team rider Phil Pope scoring in the Mentawai Islands - shoulder season 2023
Surfshop.no's good friend and team rider Phil Pope just returned from a 10-day boat trip to the Mentawai Islands in the shoulder season from October 1st to 10th.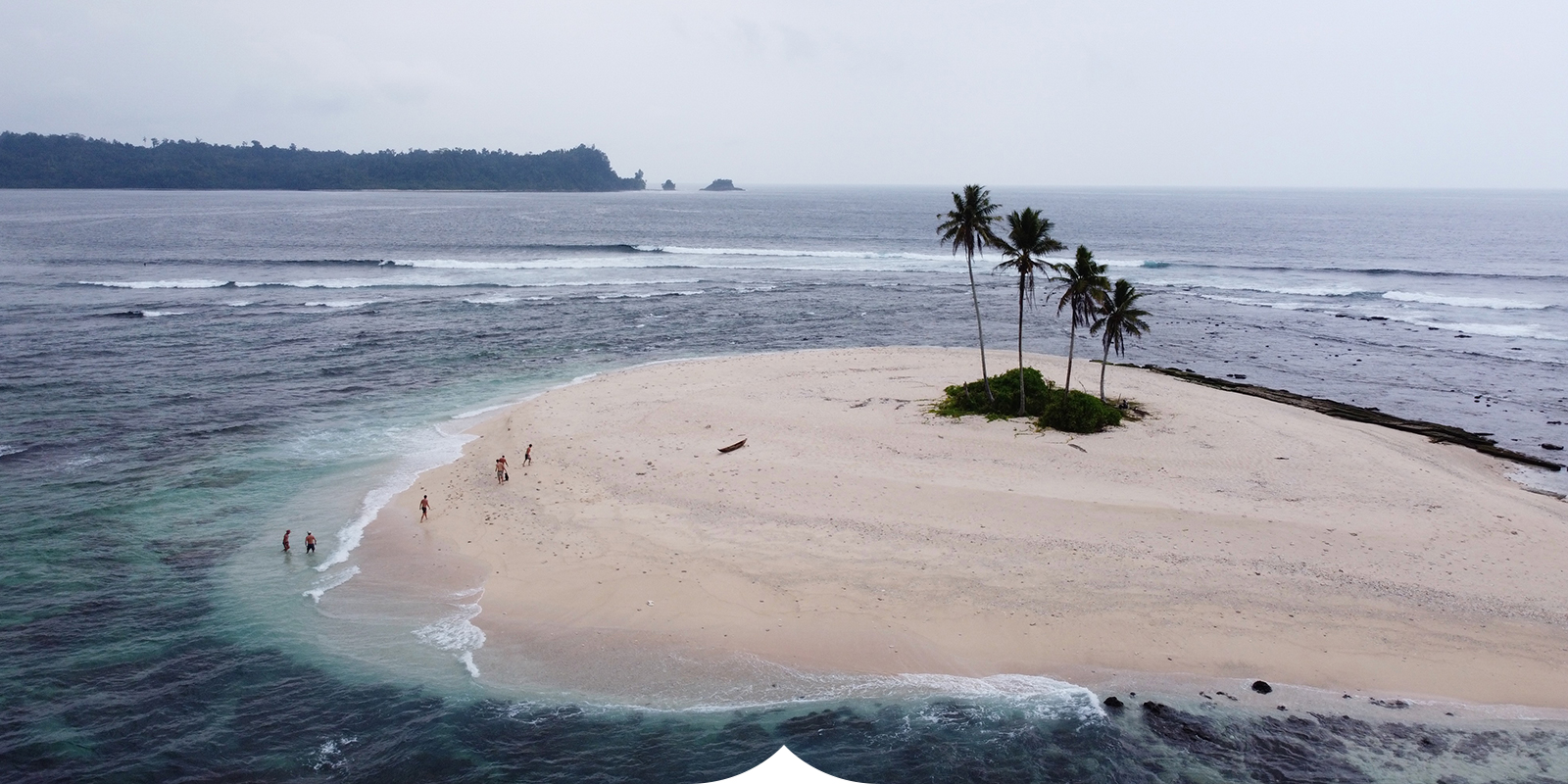 Here is his video, which surely motivated us to plan our next trip, so we thought we'd share it with you.

Highlights included pumping waves, but he reckons it was still only 50% of the potential of the place. 10 days off the grid without internet. Epic fishing, which translated to sashimi on the plate often, with great mates and cold beer.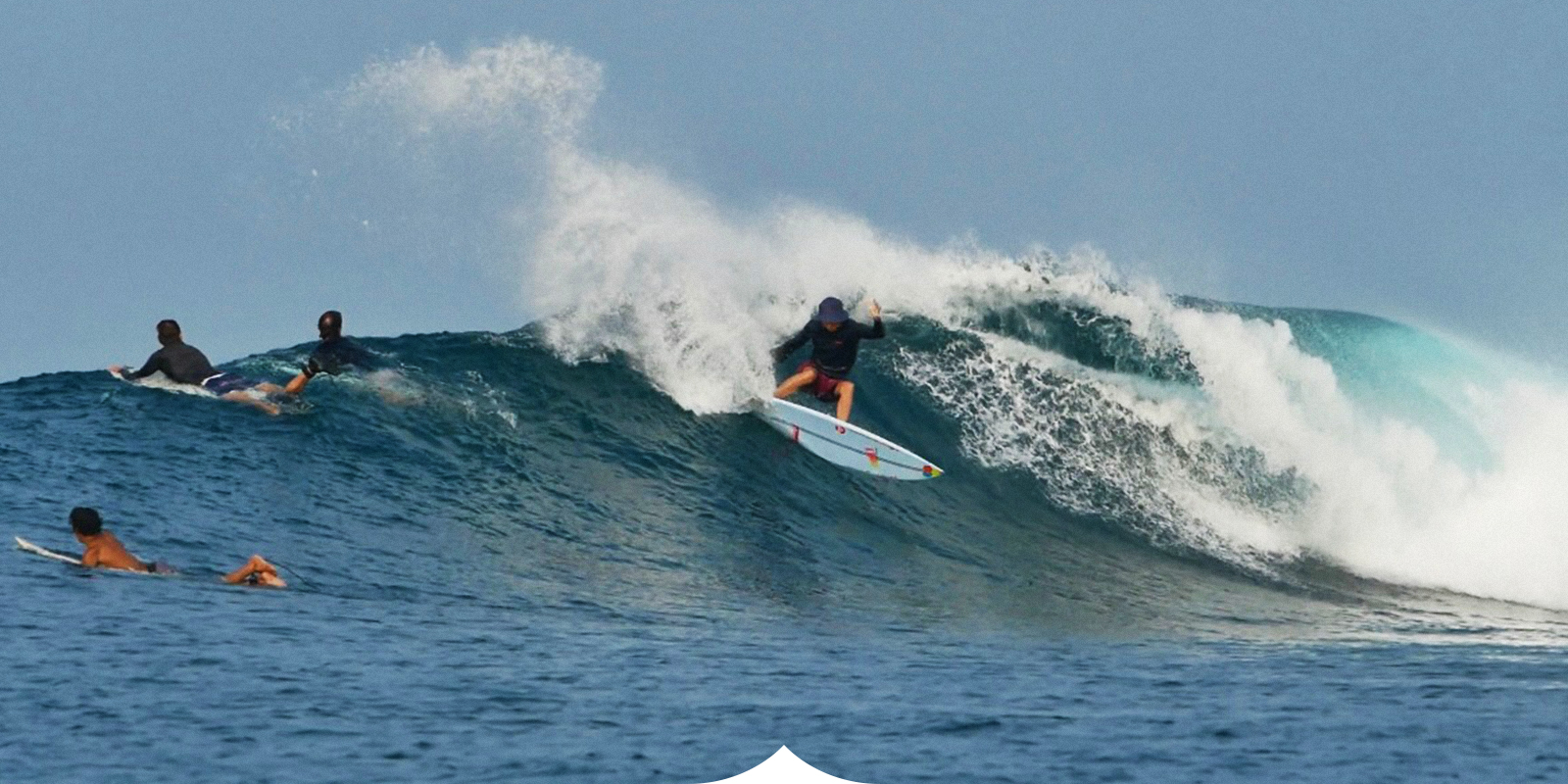 Drawbacks: It's no mean feat to trek to the Mentawai Islands. 50 hours of travel each way. The return looked a little like this: 12 to 15 hours of motoring from the islands back to Padang, a couple of hours to check-in, a 2-hour flight to Jakarta, a 12-hour layover in Jakarta, followed by a 9-hour flight to Doha, a 2-hour transit, and a 7-hour flight to Oslo. Grueling, but worth every hour for quality waves and good times.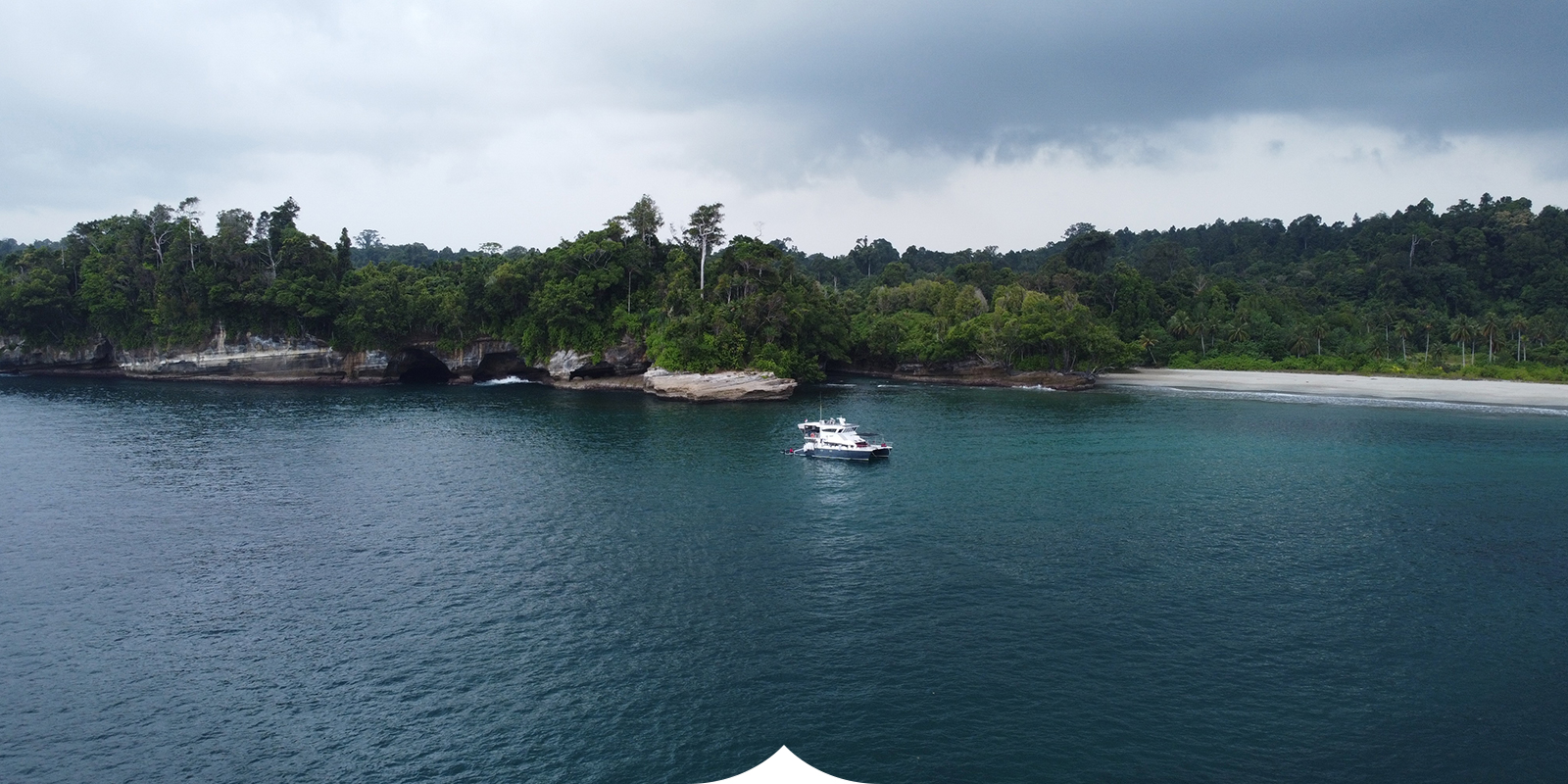 A couple of tips from Dr. Pope: For your reference, he has currently thinned out from 92 kg a fair bit to a current weight of 85 kg and is still 192 cm tall.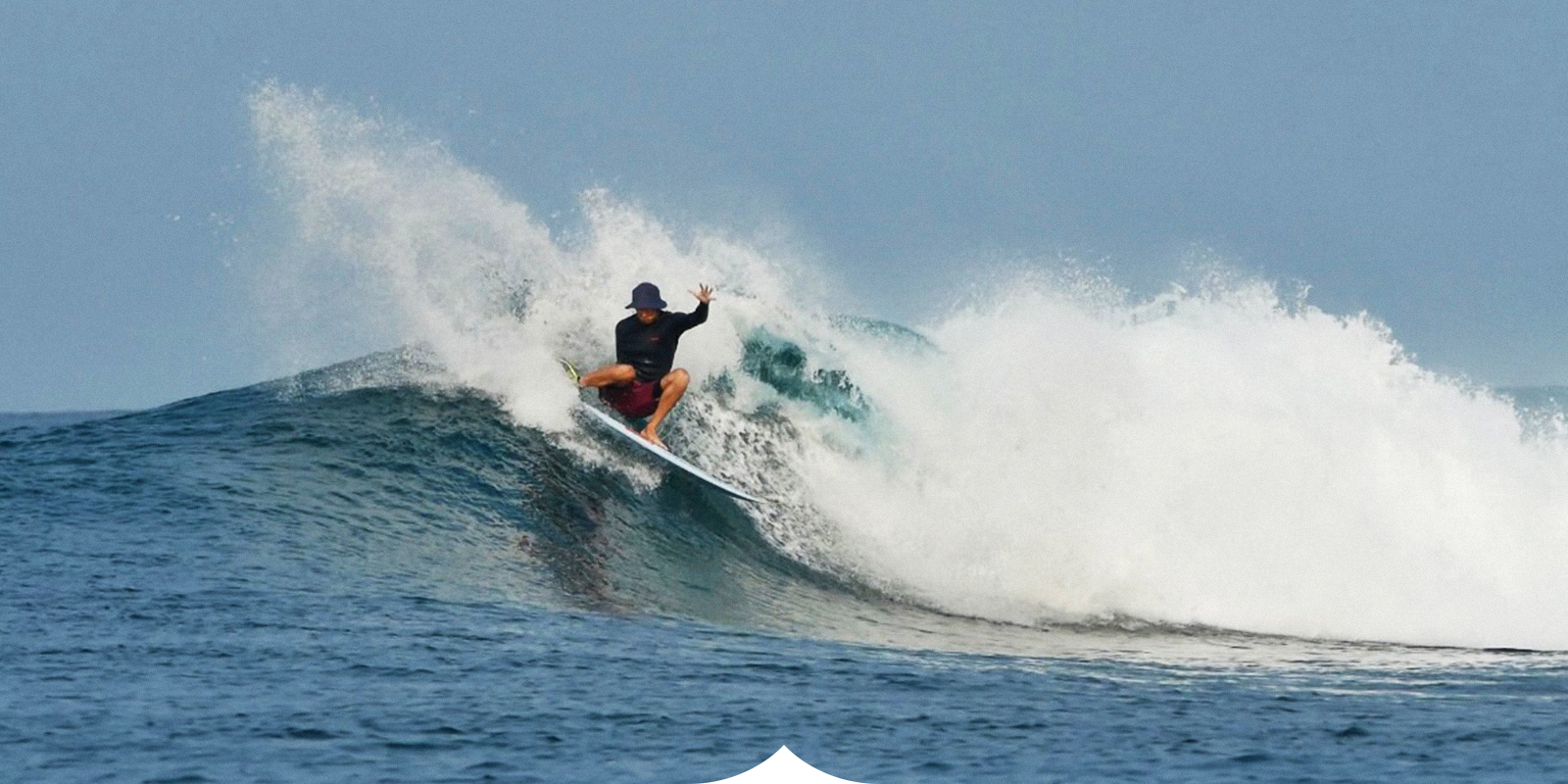 Phil pointed out the importance of always packing your favorite everyday board even in the highest performance waves that are on offer in the Ments. If there is 8 ft of swell on one side of the island, the wind often comes up, and then you are surfing 3 ft fun runners on the other side of the island where your favorite board will be the weapon of choice.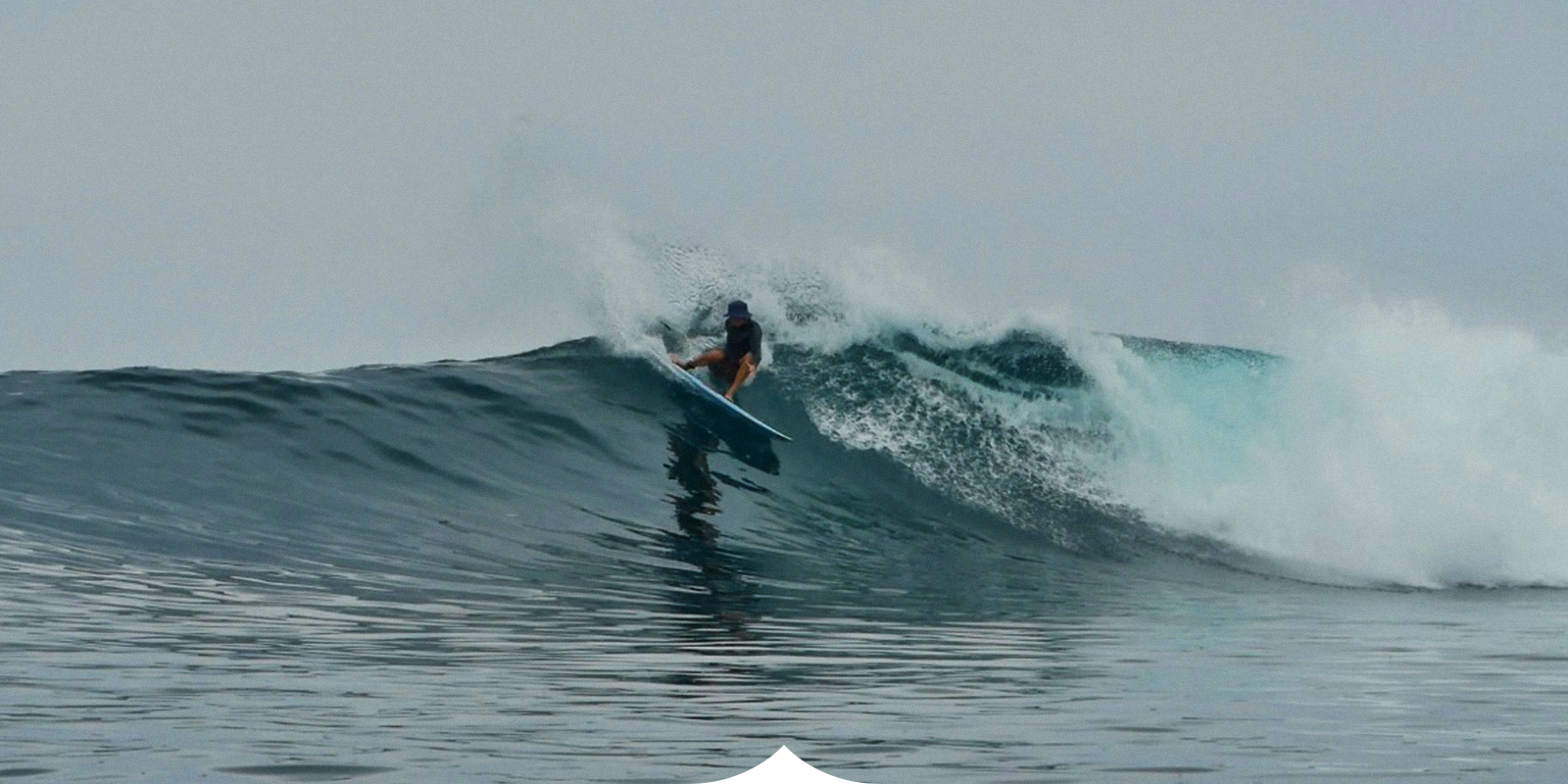 For Phil, his favorite board in Norway is a Channel Islands 6'0" x 20 1/8" x 2 11/16" – 35.2L Fish Beard (pure twin for those who aren't familiar) in CI's exclusive epoxy Spine-Tek technology. By definition, CI classifies this as a step-down/groveller. For reference, it's the blue board in the video, and he has the AMK twin keels in it (his favorite twin fin and ours). Money turn at 47 seconds and is featured in all waves from 1.34 seconds through 2.18 seconds.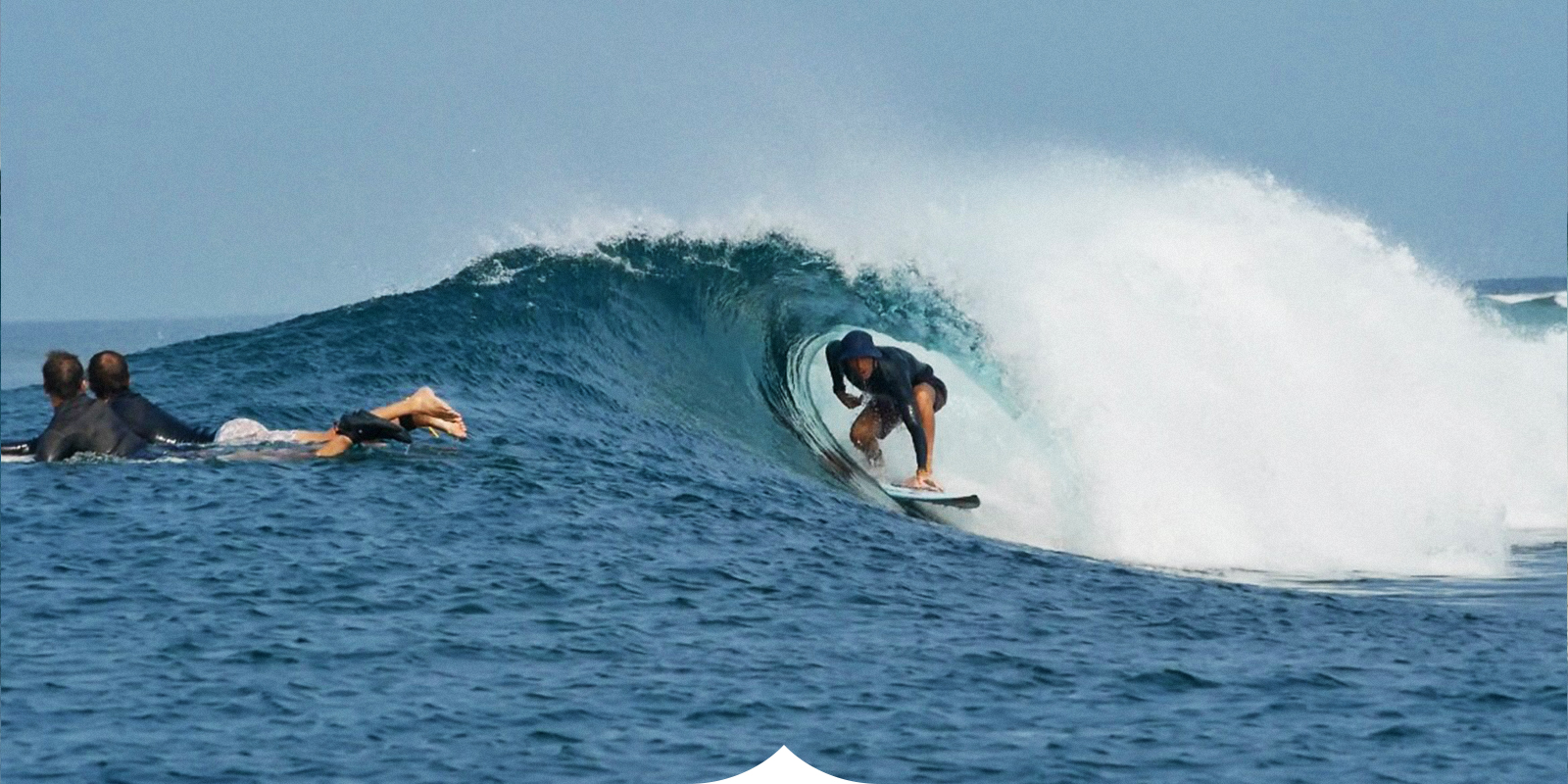 Also in his bag is his favorite groveller, which is a Lost Puddle Jumper HP 5'10" x 21" x 2.58" - 35L in Lost Surfboards epoxy Carbon Wrap Technology. It got way more surfs than you'd think and ended being the envy of half the other Aussies on the boat that left their groveller at home. Waves from 42 seconds through 132 seconds (excluding the money turn at 47 seconds, which is the Fish Beard).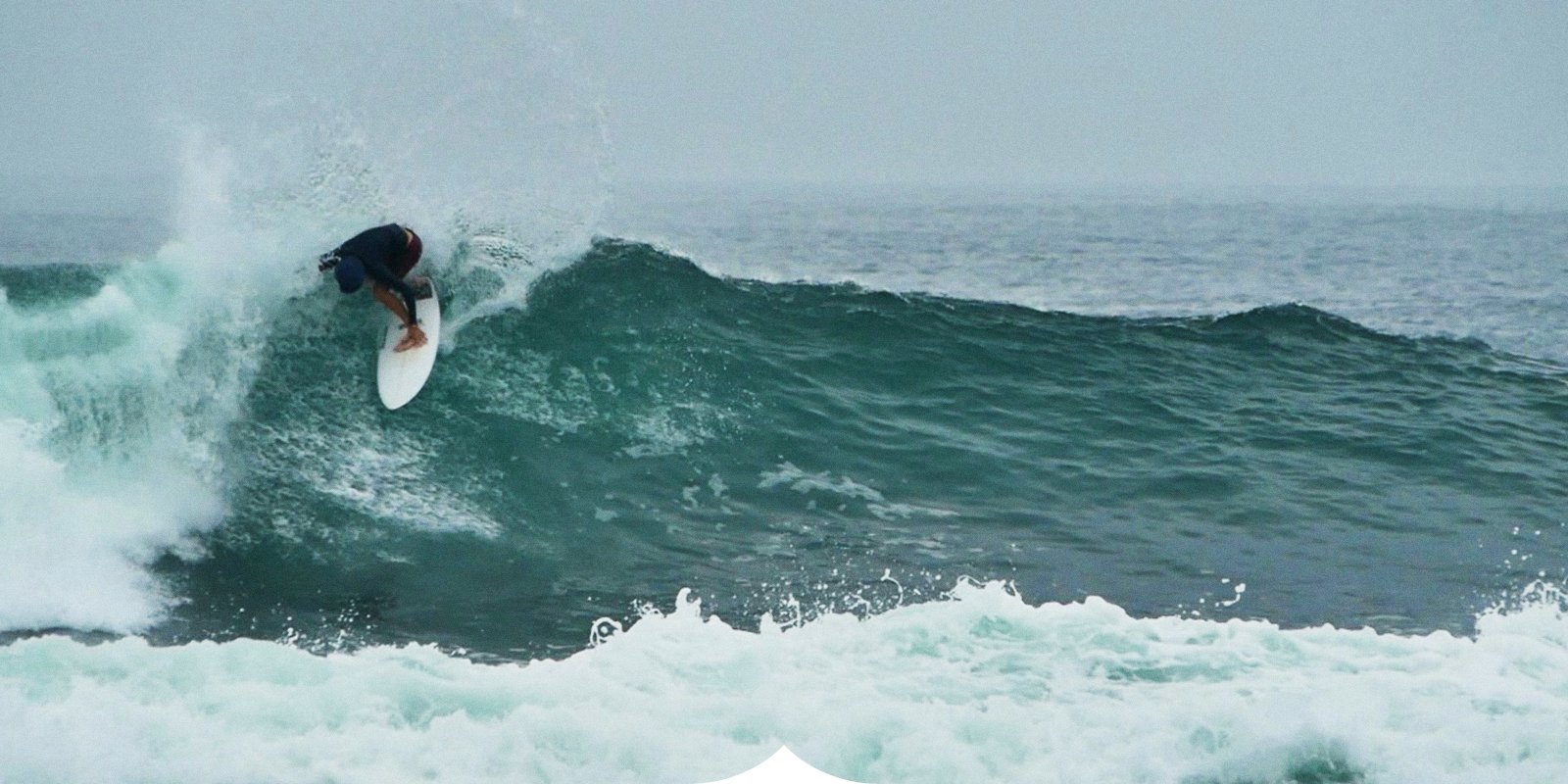 Finally, the step-up for the big days. It was the only PU in the bag, and it was a Channel Islands CI Pro in 6'3" x 19 7/8" x 2 5/8" at 34.7L, which, of course, as you will see in the video, was crucial for the performance surfing and hold that you need on the solid days.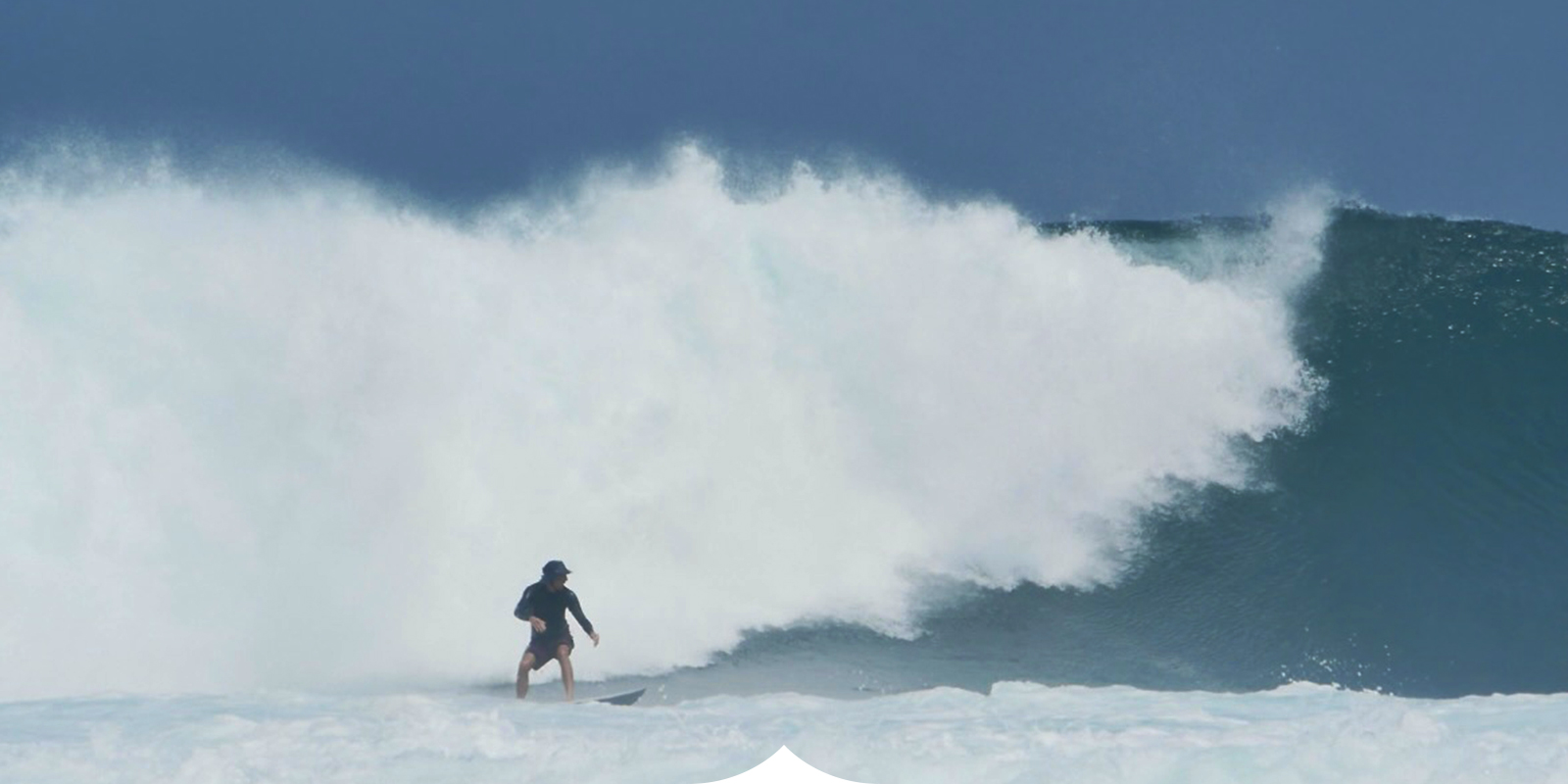 Popey sent through a last message after the vids, photos, and the phone interview to say, "the poor suckers that didn't pack a vest in their board bag froze their ballocks off as the wind made it a little chilly, especially on the early morning and sunset sessions. So, remember to pack a long-sleeve vest."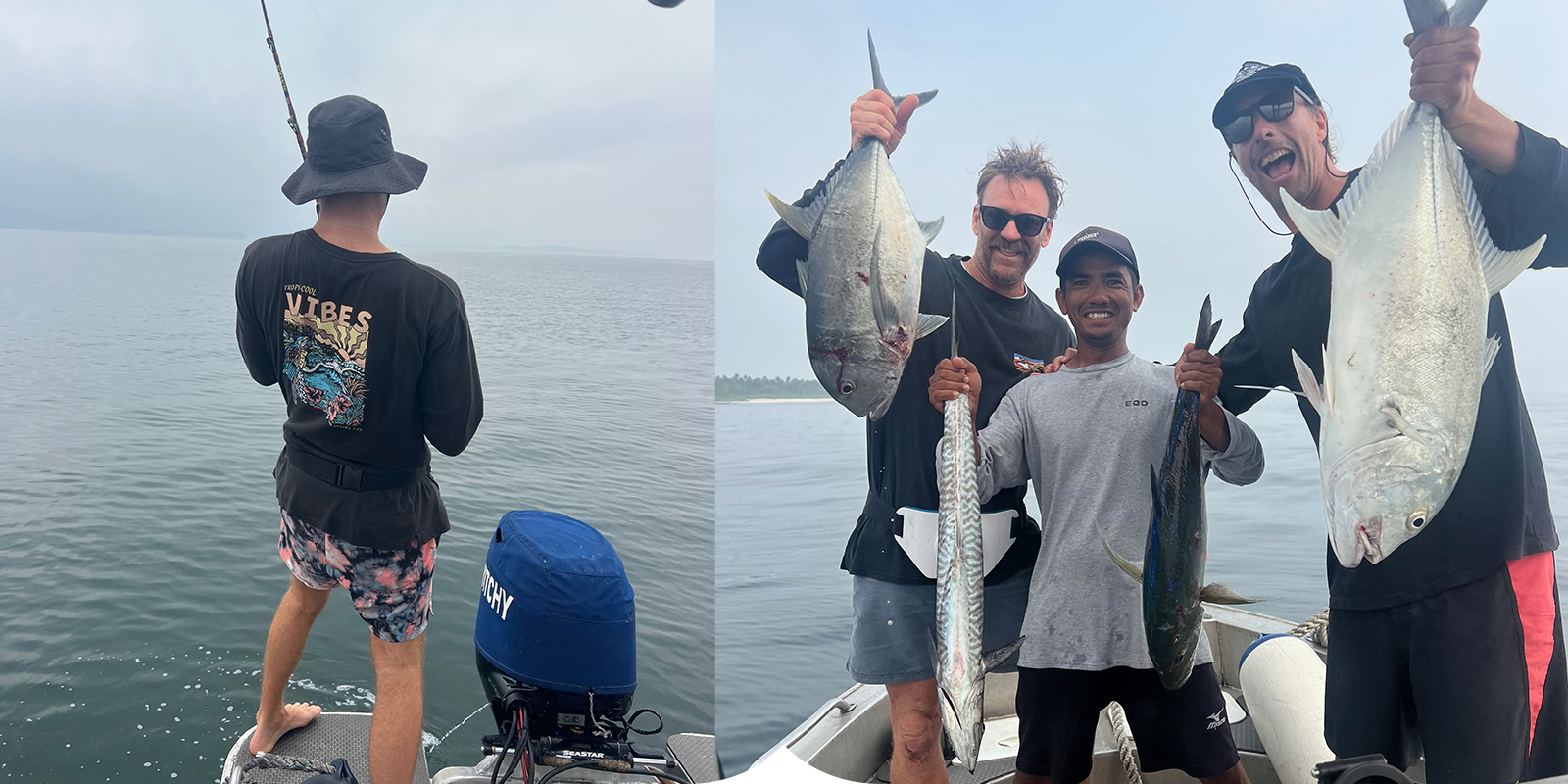 It should be noted that Popey also got frother of the trip, and that's why he has been my wingman for surf trips for the last 12 years. Surf until your arms can't paddle anymore, always!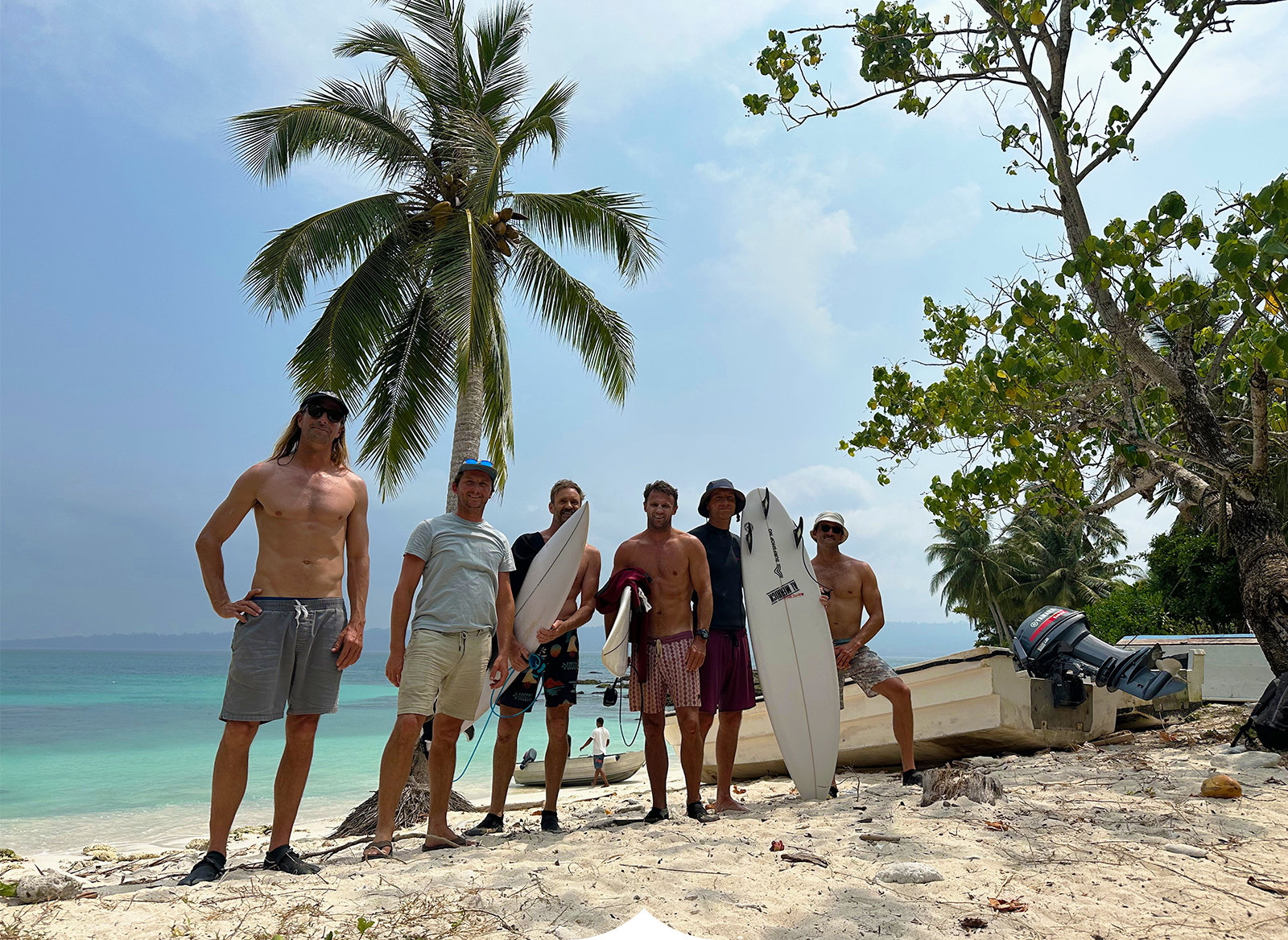 Essentials packing list:
2mm long-sleeve vest and a padded rib guard rashie

(if you are starting to feel those board bumps)

Vaseline for the inevitable rashes

Plaster to put on the rashes when the Vaseline stops working

A good book

Betadine / Iodine (they will have first aid on the boat, but it's always nice to have backup)

Lots of ibuprofen and paracetamol

Vitamin pack to boost the immune system

Imodium

Waterproof band-aids

Sunglasses

Earplugs

for those with vulnerable ears (and ear drop antibiotics if you fall into that category, you don't want infections in this part of the world)

Sea sickness tablets (the crossing can be brutal)

After-sun moisturizer
You should also visit this landing page for detailed tips and recommendations for your next surf trip.

If you need help discussing your quiver for your next trip, feel free to give us a buzz.
Stay salty.
Cheers from Seamus in Surfshop.no