Surfshop scores in the Basque Country / South West France
Last week surfshop´s Espen Evertsen, Phil Pope and I took a trip to the Basque Country, we were not disappointed.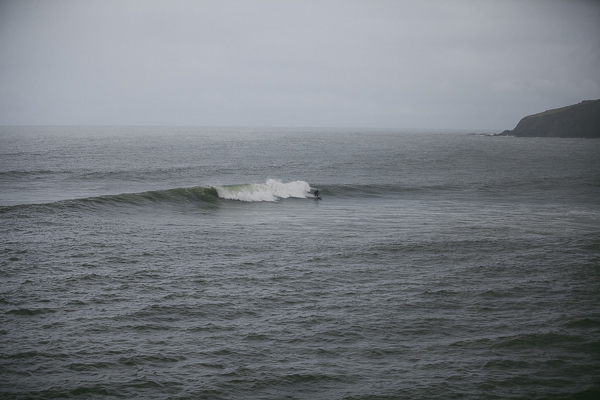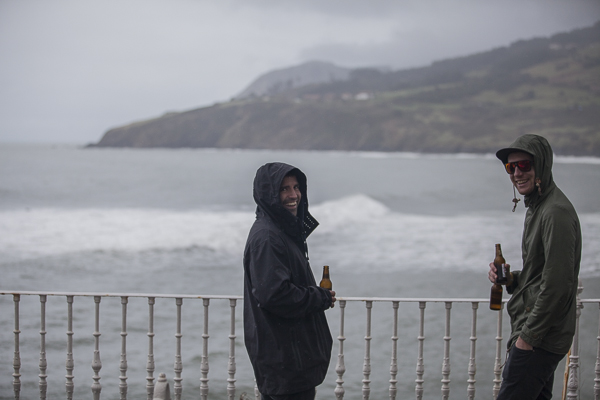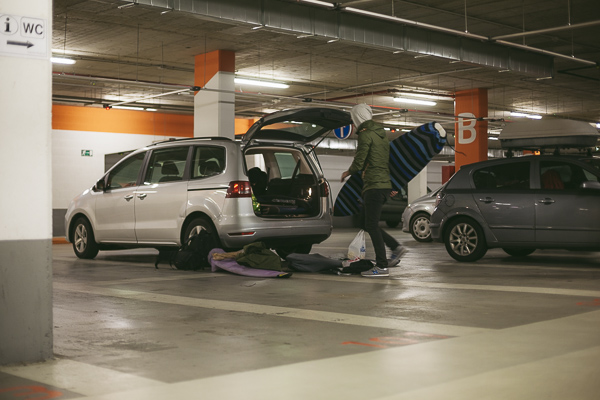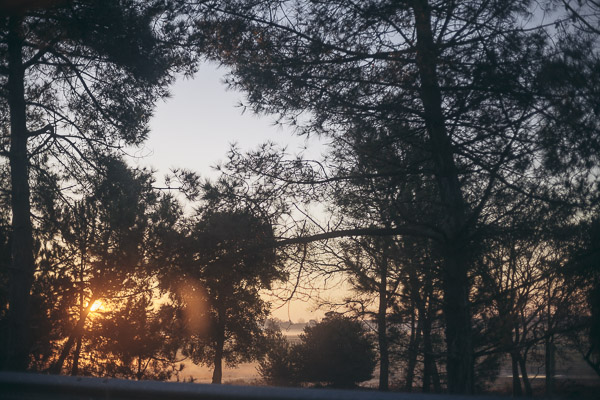 When you make that early morning walk over the sand dunes everything is riding on the alignment of a good sand bank combined with the right tide. We scored or at least we thought we did. SW France´s beachies are notorious for looking great and being elusive once you hit the line up.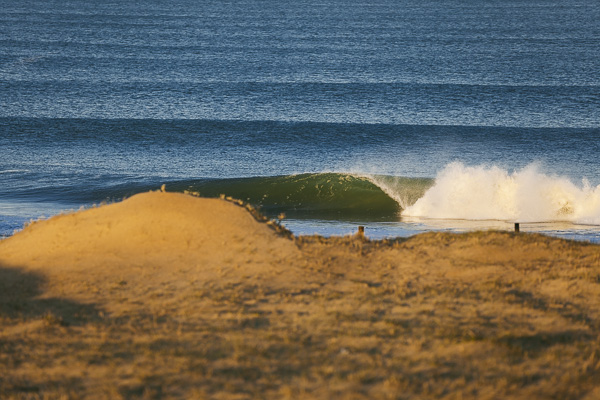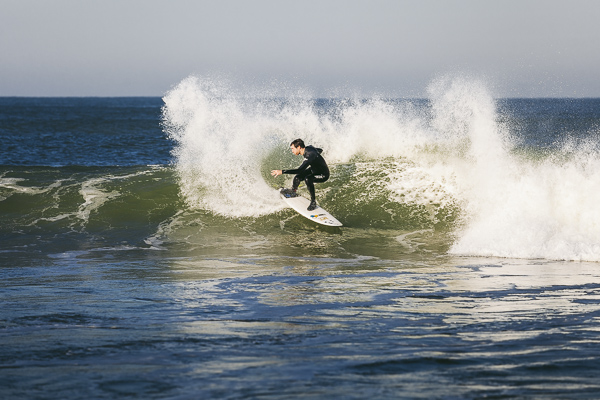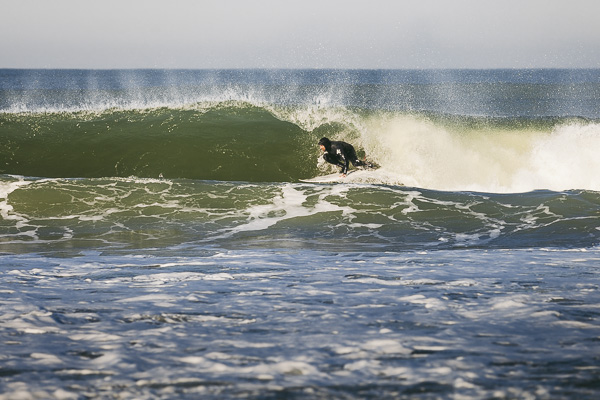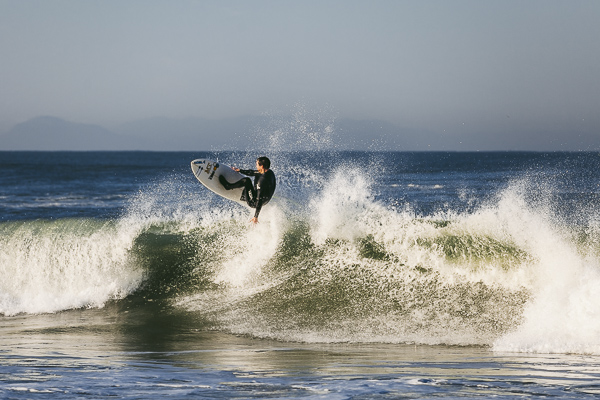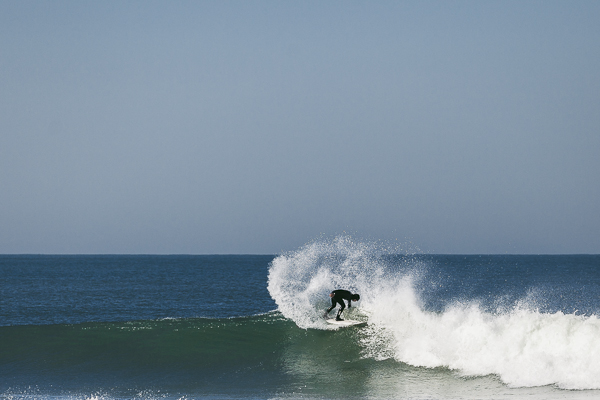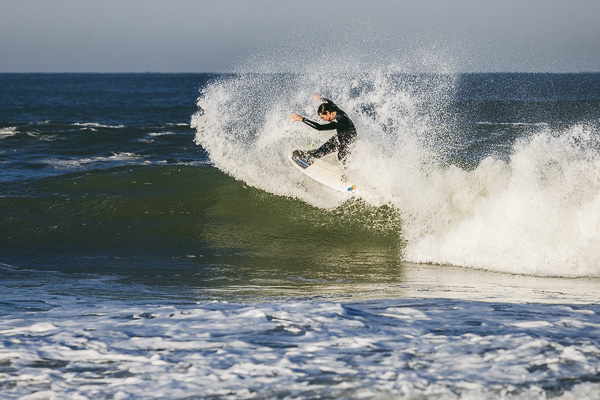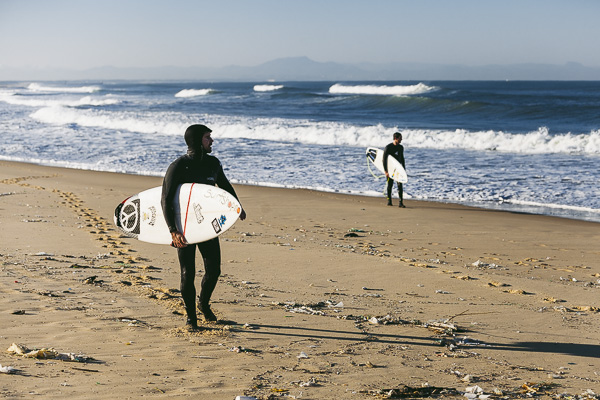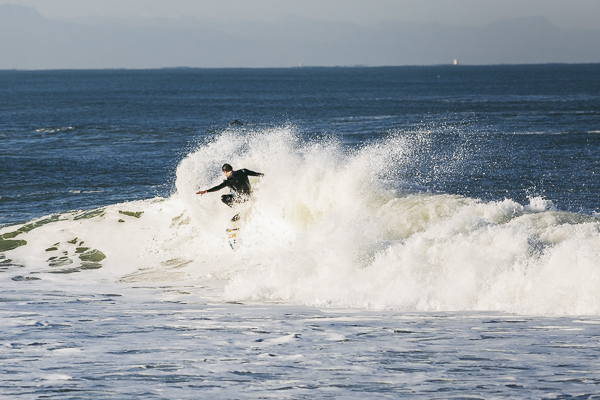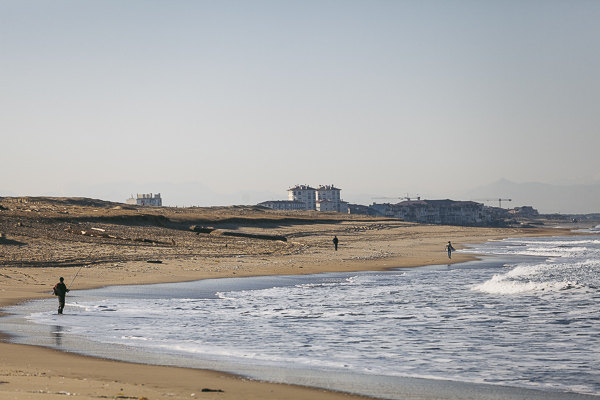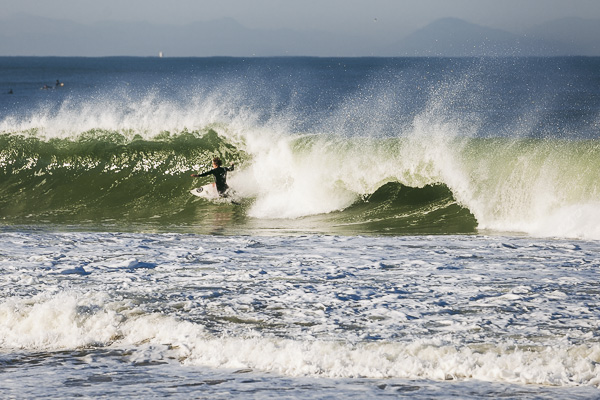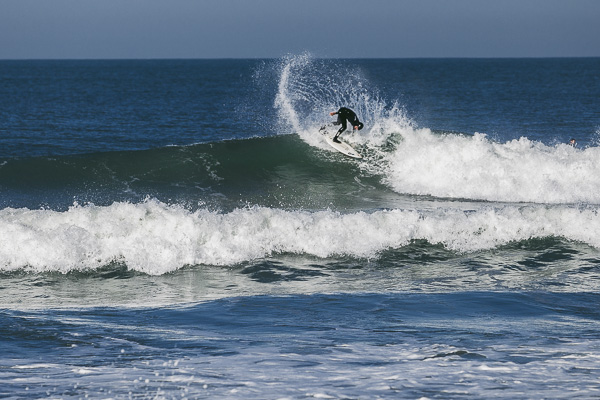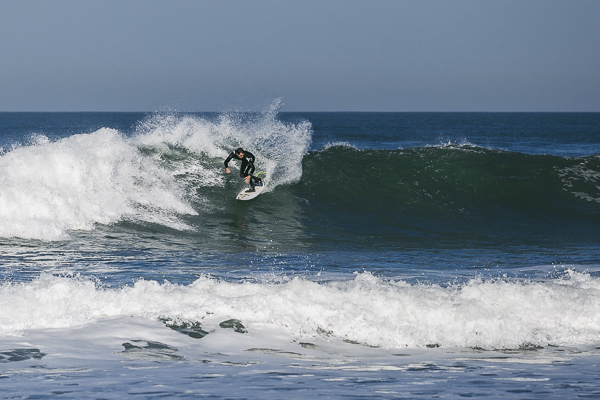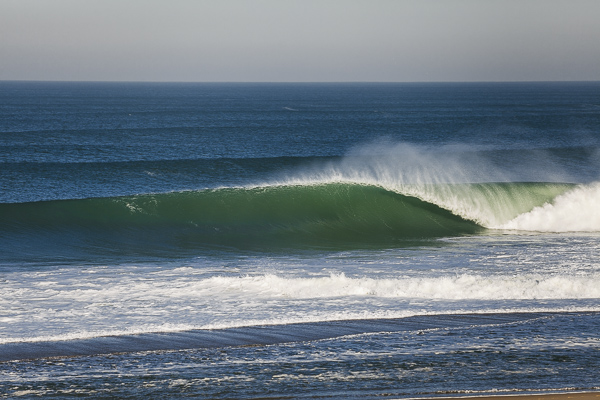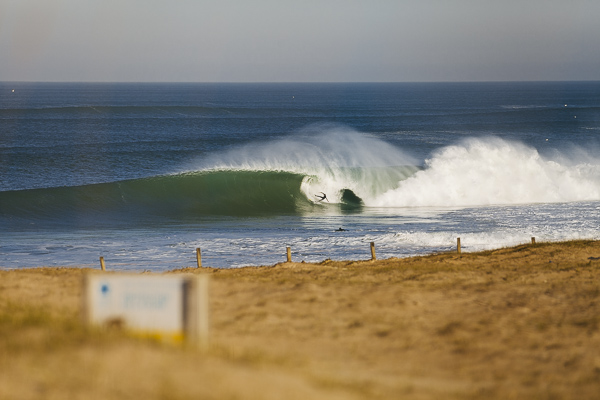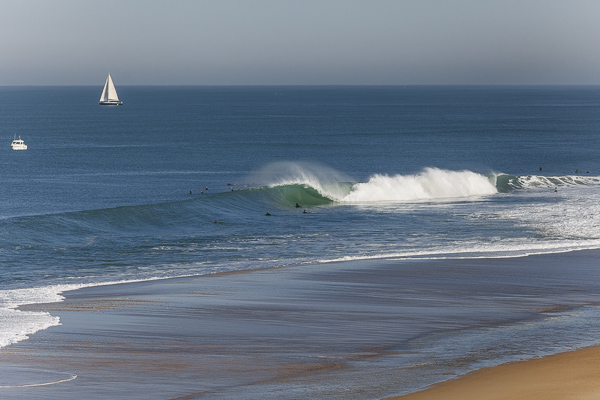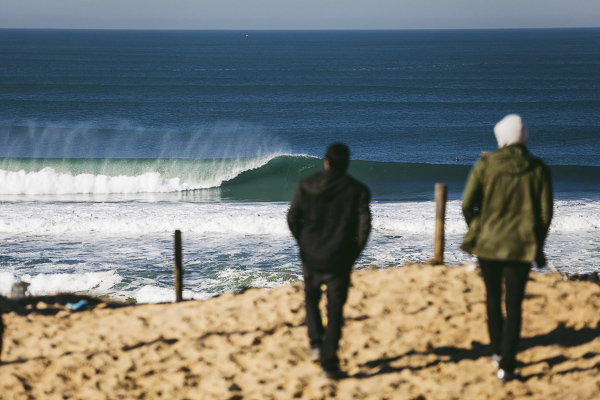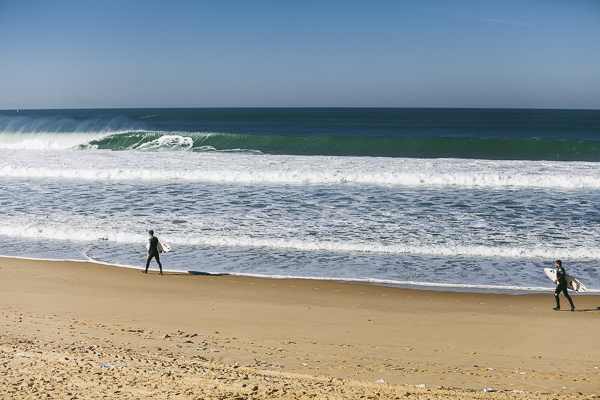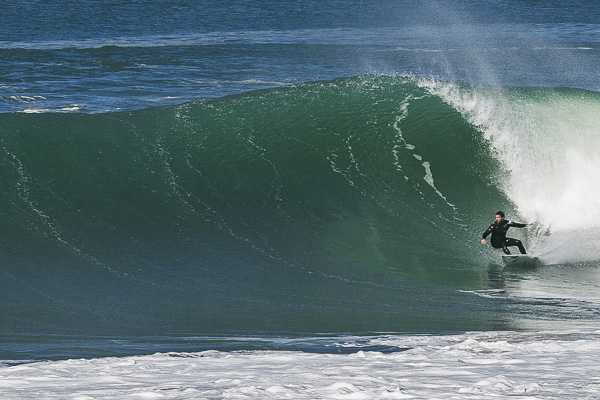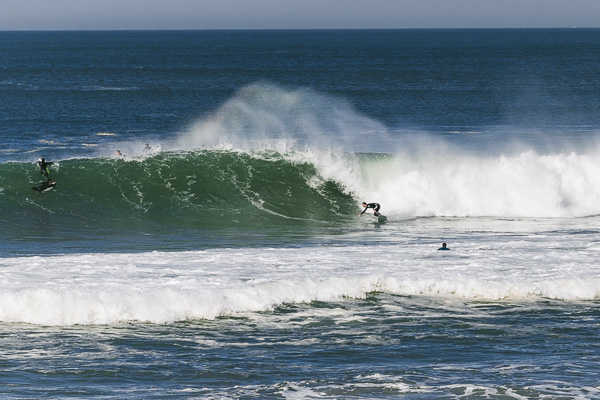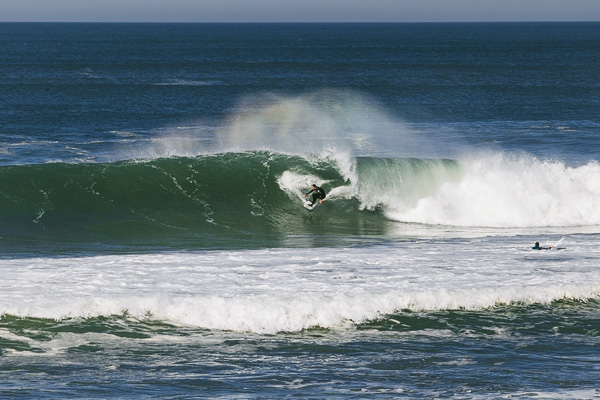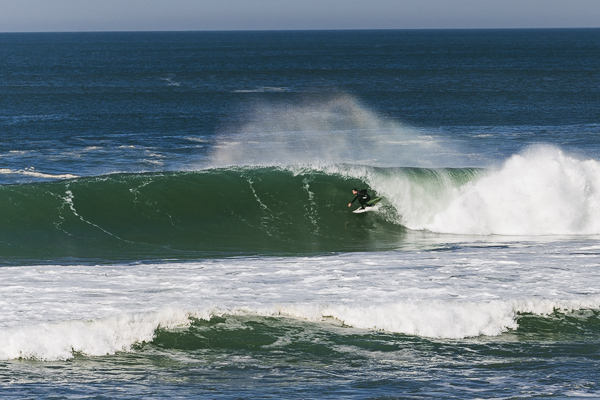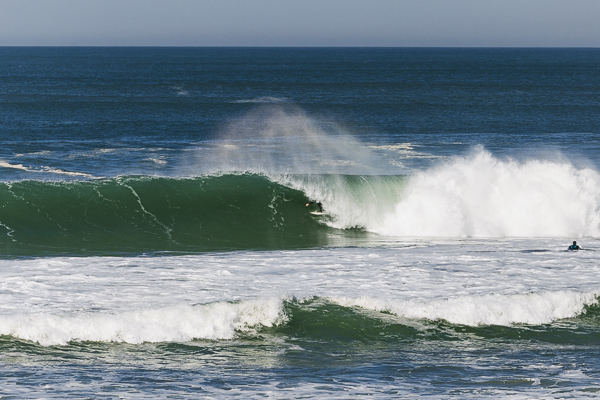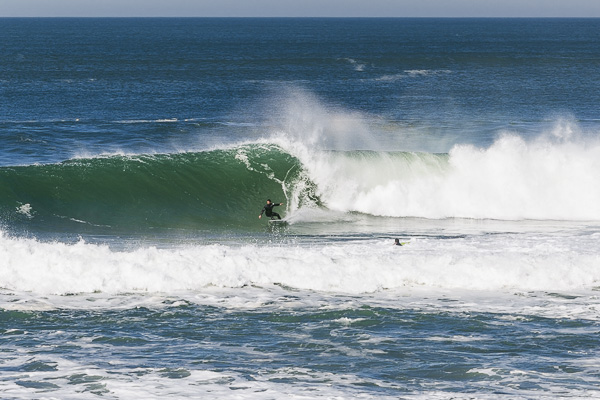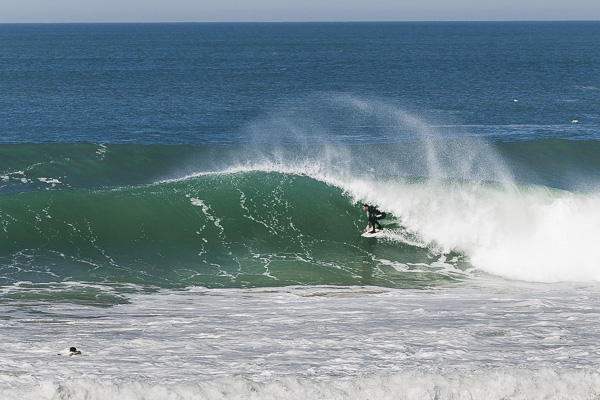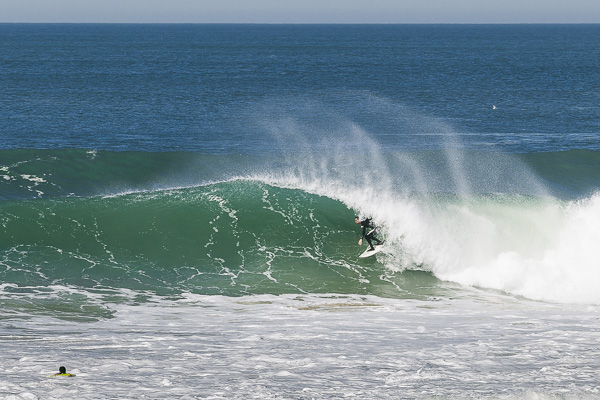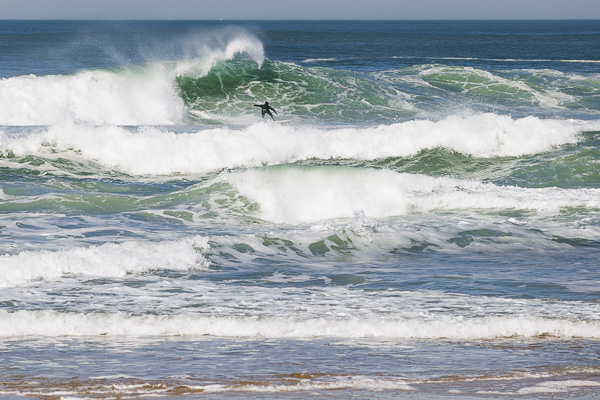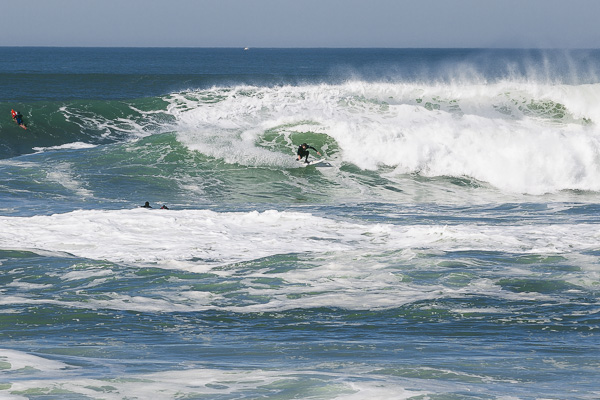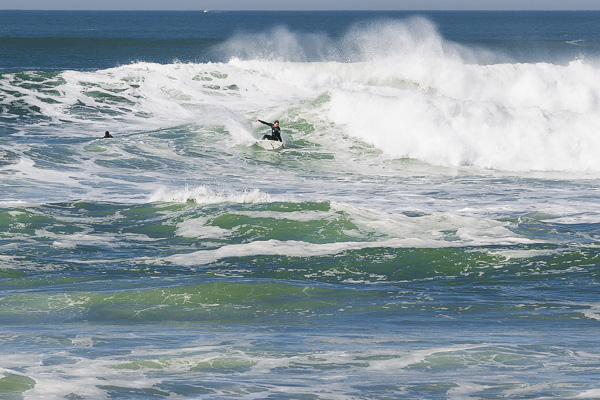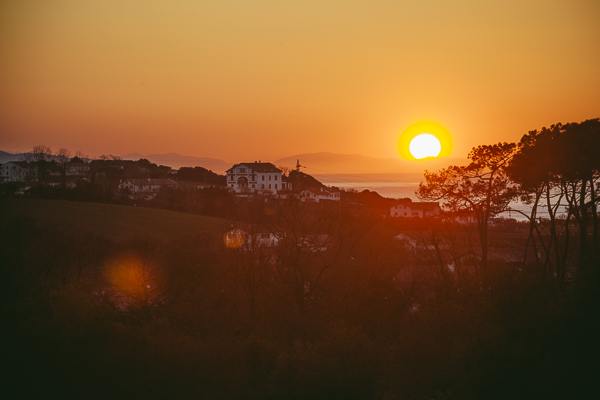 Thanks for a trip to remember Espen and Phil and a massive thanks to Espen for the sick pics!
www.espenevertsen.com
Seamus
Surfshop.no
Tilbake