Surfing slabs in Norway
The last week of swell saw Norway produce magic all over this gem riddled coastline. These days might be few and far between but when they turn up so do the smiles.
Sorry for the quality of the photos they are all screen grabs. Photos where taken by all the boys taking turns in the channel, thanks to Wes Schaftenaar for bringing the camera.
Considering the dry ledge this wave breaks on and the Dad´s army that now surf twice a month having a dig, we were all pretty lucky to walk away with a few minor scratches, a couple of wetsuits with holes and some dinged up boards.
Joel Stevensen tucking in deep.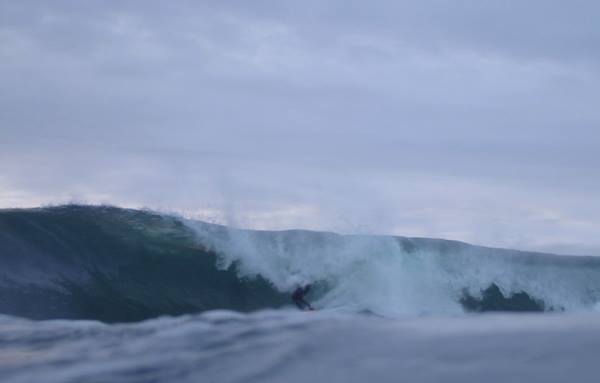 Joel - diving for lobsters.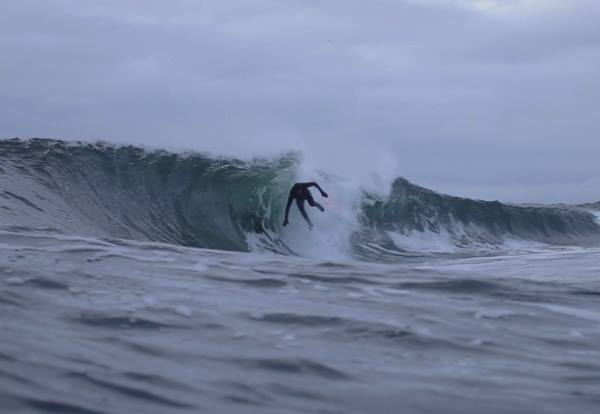 Phil Pope - slotted.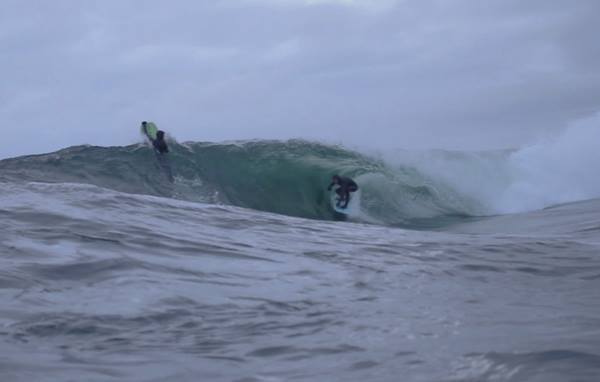 Phil - hitting the eject button to sofa move.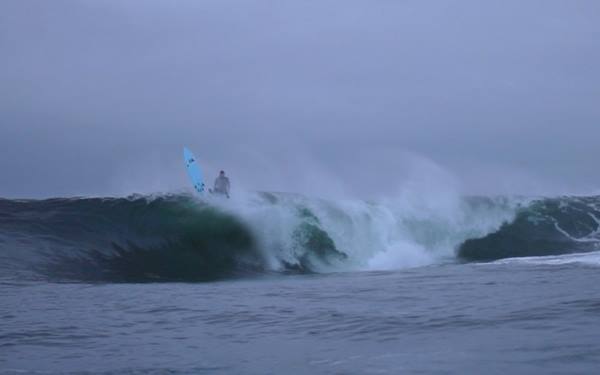 Phil - from where you´d rather not be.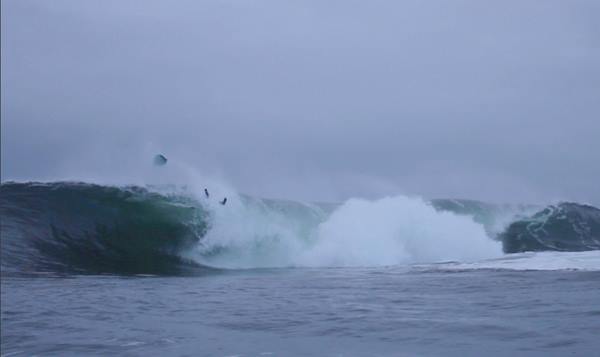 Seamus Fox - grabbing rail and trying hard to slow down.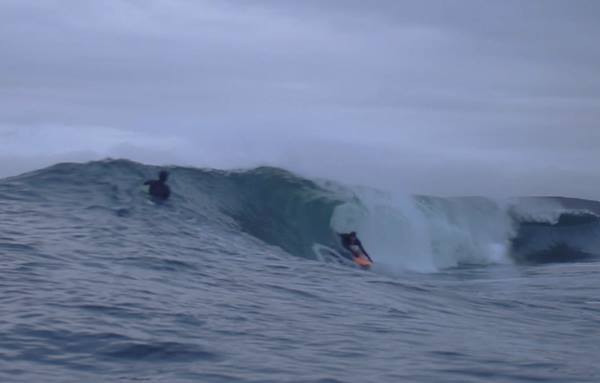 Seamus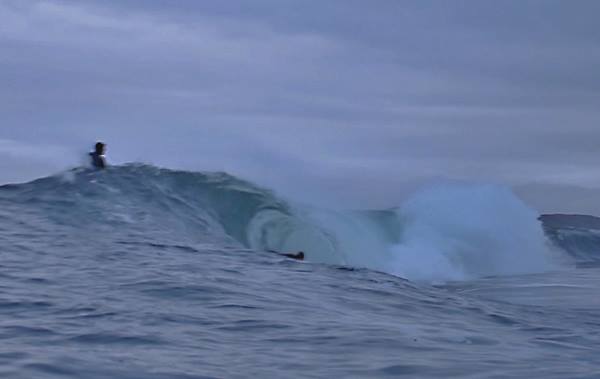 Seamus - about to get his arse handed to him.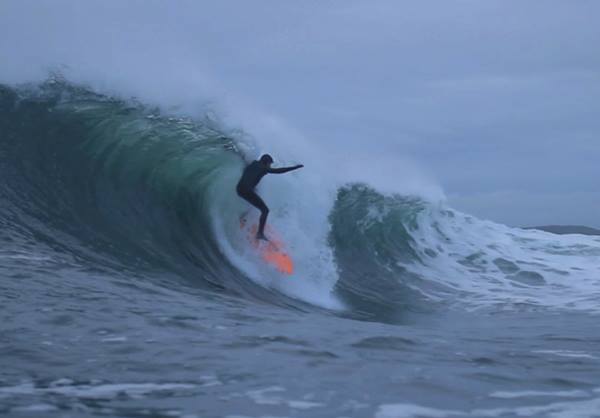 Sebastian Kjellstrom - came for a paddle with no expectations except to have a look. However, he impressed everyone by charging on this close to dry bomb! The next couple were not so friendly to him or his board. Irrespective he can be stoked with this one, we were all screaming like 12 year old girls.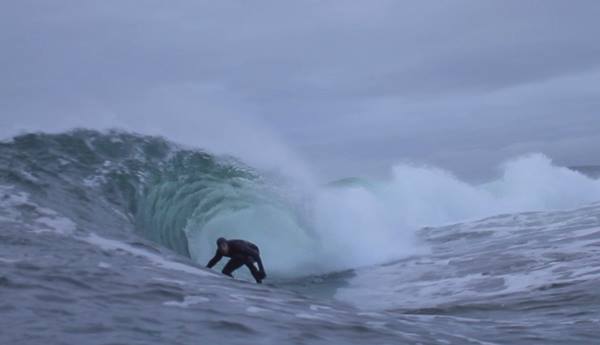 Sebbe - No better feeling.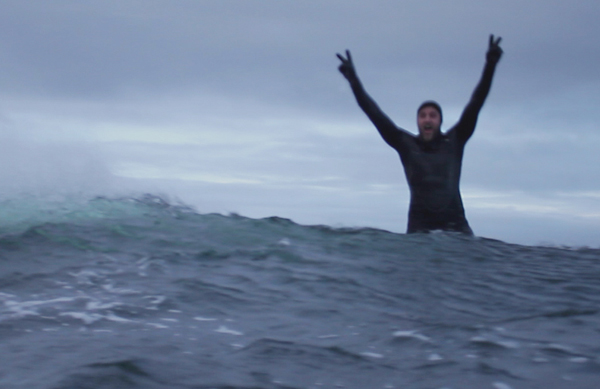 Oscar Chandler - came to shoot some photos and got a couple of bombs for his 30th birthday from Huey.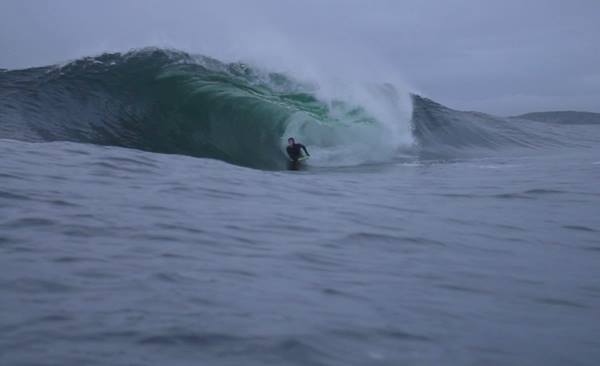 Wes Schaftenaar - was a clear stand out and held absolutely nothing back.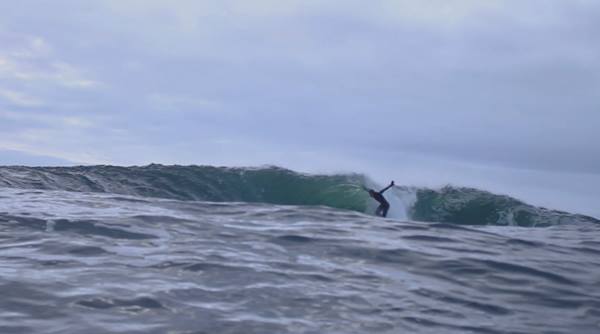 Wes - threading the needle on a glassy one.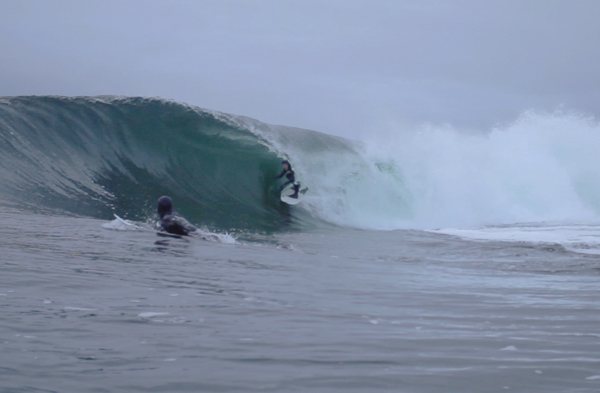 Watching your mate get shacked or fall from the sky is almost as enjoyable as getting one yourself. We hope you scored a session of your own with your buddies recently and the swell keeps on coming.
Until the next session...
Tilbake