Five reasons why the Channel Islands Weirdo Ripper is the board of the summer
Here at surfshop.no we love trying different boards, especially ones that get us excited in small and mushy waves which unfortunately makes up the majority of our water diet.
Whilst we all have different styles and look for different things in a wave, one thing we can agree on is that the Channel Islands Weirdo Ripper is one of the funnest and versatile boards to come out this summer. Our five favourite reasons are listed as follows:
1. Volume and Shape
The Channel Islands Weirdo Ripper has the volume to paddle well and generate speed in small waves, yet still has the shape to be extremely rippable and user-friendly.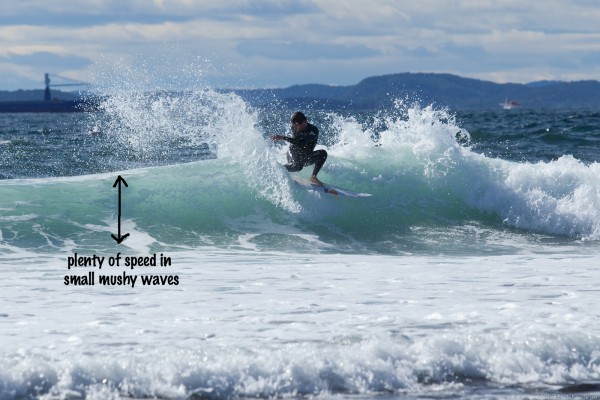 2. Swallow tail

The swallow tail generates an extremely tight pivot point, which enables you to turn on a dime with the Channel Islands Weirdo Ripper.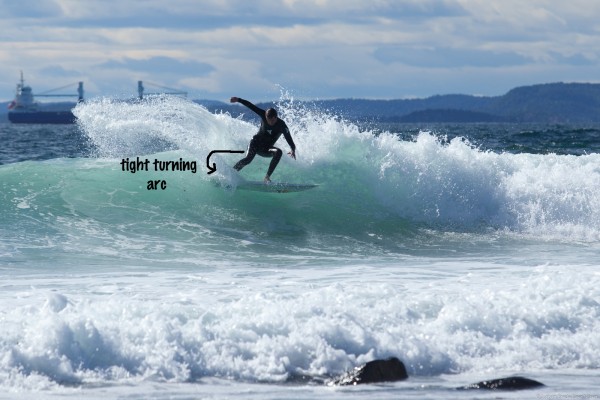 3. Rail power

Channel Islands Weirdo Ripper is very easy to drive off the rail (see seamo's cuttie). This means it will be extremely fun and reliable when the waves get a little bigger and not be too loose which happens with a lot of fishes and grovel boards. It also means that you can surf more vertical (top to bottom) in the pocket.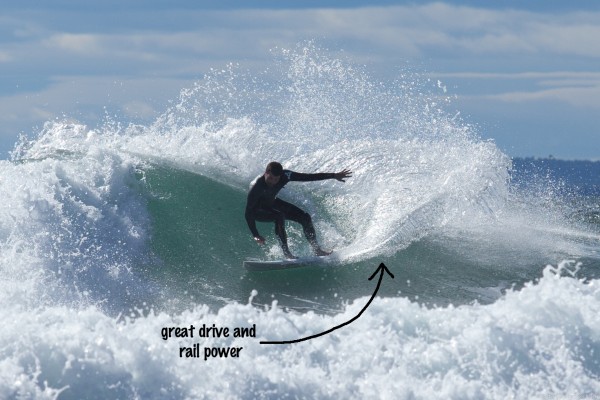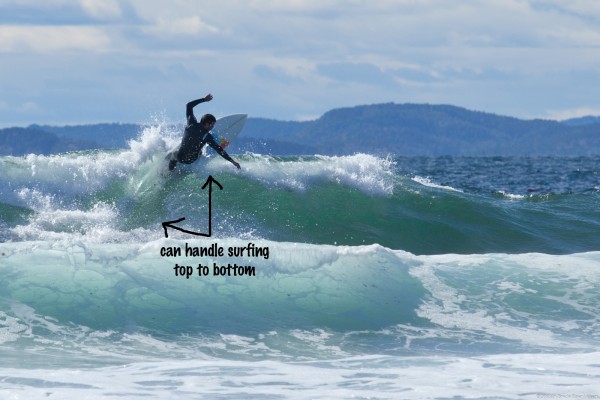 4. Fin release

Swallow tails have the reputation of being more difficult to release the fins and drift the tail, although with this board we haven't had any trouble throwing it around and busting the fins out. This could be due to the Channel Islands Weirdo Rippers vee-bottom that runs through the fins.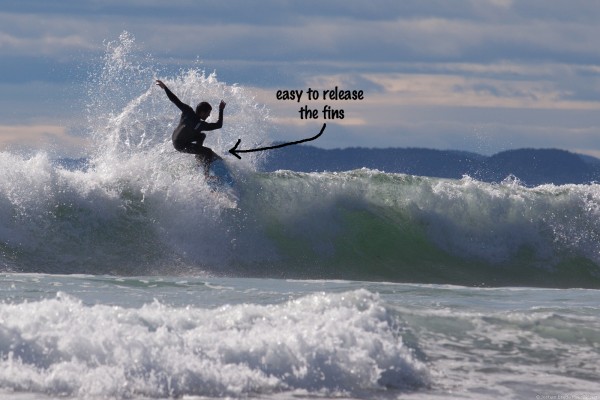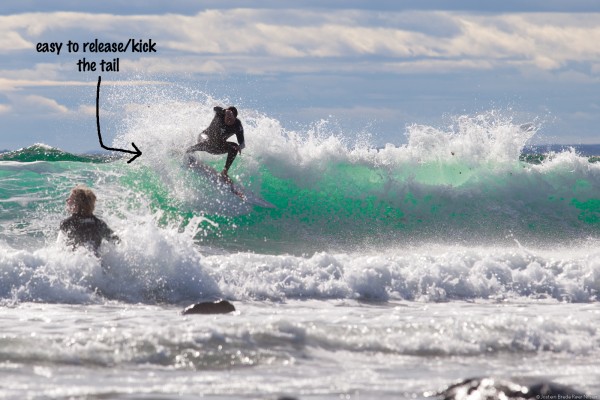 5. Looks great!

Last, but not the least it is a pretty darn good looking board to have under your arm. Thus the Channel Islands Weirdo Ripper makes you look even better than you did before (as if that was possible, Phil)!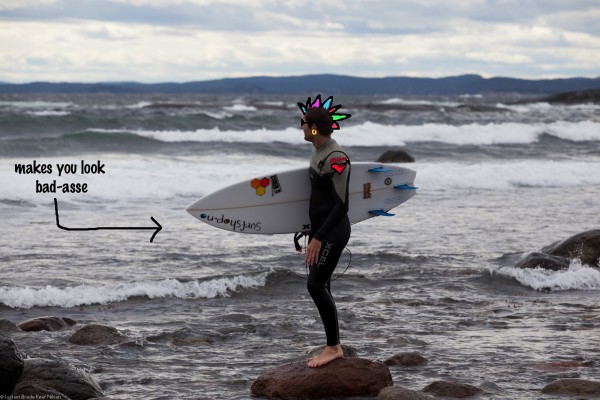 Channel Islands Weirdo Ripper - The Board of the summer


We definitely recommend this board for any intermediate-advanced surfer that is looking for a fun small wave board that will also perform on the rare bigger days. Channel Islands says to pick a board that is 2-5 inches less you height, which is pretty tricky to judge.
How to determine the right Channel Islands Weirdo Ripper for you

This is a general guide and skill level plays a big factor in deciding the length. We think it is a little easier to use the Channel Islands board selector http://cisurfboards.com/suggested_boards.php Remember to add 4 or 5kg to your weight for a winter suit/ boots and gloves.
Phil is 6'4 (192cm), 90kg and rides a 5'10 Seamus is 5'8, 75K'g and rides a 5'8.

What´s your skill level?

To assist with determining your skill level here is a little GUIDE from Nick Carroll:
A BEGINNER is a surfer who is yet to successfully paddle out alone and catch and ride a wave cleanly to its logical finish.
An INTERMEDIATE rider is a surfer who can successfully paddle out alone at a familiar location and catch and ride waves to a logical finish frontside or backside, confidently using the three basic surfing turns - bottom turn, top turn and cutback.
An ADVANCED rider is a surfer who can paddle out alone to a surf spot he/she has never ridden, assess the lineup, and catch and ride waves to his/her choice of finish, confidently using a full range of turns in a distinctive, effective style.

Maria Tornes and Phil Pope for Surfshop.no
Photos by Jostein Nilsen - http://josteinsen.tumblr.com