Informasjon
The Northcore wetsuit hanger strap is the ideal upgrade to the Northcore SlideHanger adding versatility and providing boundless creative options to secure your wetsuit hanger almost anywhere. The 25mm wide, heavy duty webbing strap is approx 550mm long with loops at both ends and comes with a 75mm long anodised aluminium carabiner with secure screw down sleeve.
The 20kg pull strain strap can be looped or wrapped to the required length and hung wherever you need either store or dry your wetsuit - a tree, vehicle wing mirror, from a Northcore "Hook Up" magnet, shower curtain rail, clothes line... you get the idea. Upgrade your SlideHanger now.
Increase hanging option for for wetsuits and much more

550mm long x 25mm wide

Looped at both ends

20kg pull strain

75mm long anodised aluminium carabiner with screw down sleeve
Northcore
---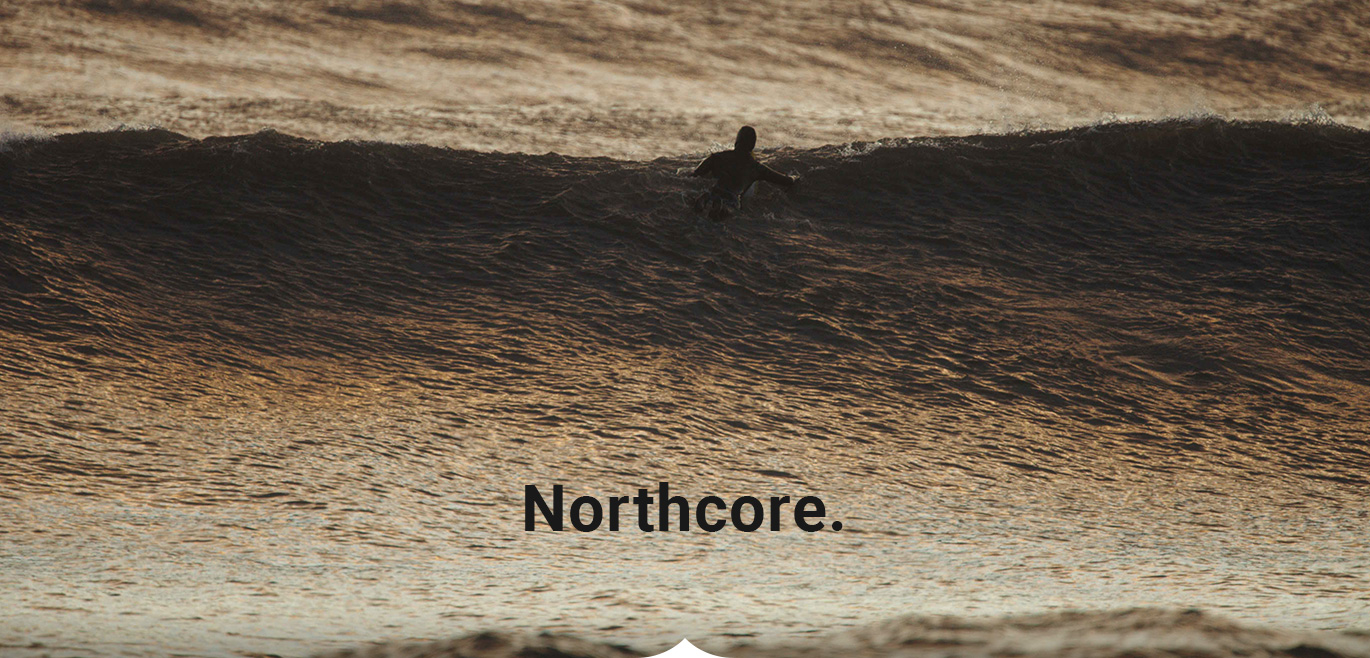 Northcore™ is a British based, European surf & boardriding company with an international heritage, combining British innovation with European designers and pro-surfer know how. Everything Northcore™ does reflects its roots in hardcore cold water surfing producing tough, practical products of exceptional quality, integrity and design. Currently Northcore™'s primary products are surf based accessories, but they are continually working on new innovations in all the board riding disciplines to supply a growing demand for top end, technical accessories for todays surf and snow board riders. Northcore™ supply surf products on a trade and wholesale basis through out their global distribution network.
As a company Northcore™ aim to continue to support growth in British surfing, boardsports and the creative talent that thrives in our collective lifestyles, by working with the best athletes and by embracing progressive film making, music, art and photography to establish a true sense of community. Northcore™ strive to maintain a socially responsible company ethos by embracing a Carbon Reduction policy. Northcore™ have sponsored 2000 trees in a Malaysian rainforest re-plantation scheme to offset carbon emissions and the long term support of environmental and recycling initiatives is central to their outlook.
Kunder som så på dette så også på