Northcore ECO Roof Bar Pads
One of our initiatives is to use materials that have been made using recycled waste in a selection of our products including our roof bar pads. Designed to protect sports equipment (surfboards, windsurf boards, kayaks etc) transported on roof racks. The pads fit all standard square section vehicle roof bars and racks
Northcore have been recycling and carbon offsetting since our inception. However the urgent issue of plastics choking our oceans has prompted us to look much deeper at all of our operations. So we've assessed where we can make improvements and set ourselves goals for further reducing our footprint. One of our initiatives is to use materials that have been made using recycled waste in a selection of our products including our roof bar pads.
The polyester fabric in this product is made from 100% post consumer PET plastic bottles. Our eco products are recognisable by the green tag sewn into each one.
Designed to protect sports equipment (surfboards, windsurf boards, kayaks etc) transported on roof racks. The pads fit all standard square section vehicle roof bars and racks*.
Fit a wide range of roof bars and racks*

Super tough fabric, waterproof lining, wipe clean design

Soft padding, with super strong velcro fastening

Approx 43cm x 7cm

Two pads per pack
Please note that standard roof bars are the traditional square roof bars. These will not fit the blade style, wing bar roof bars
---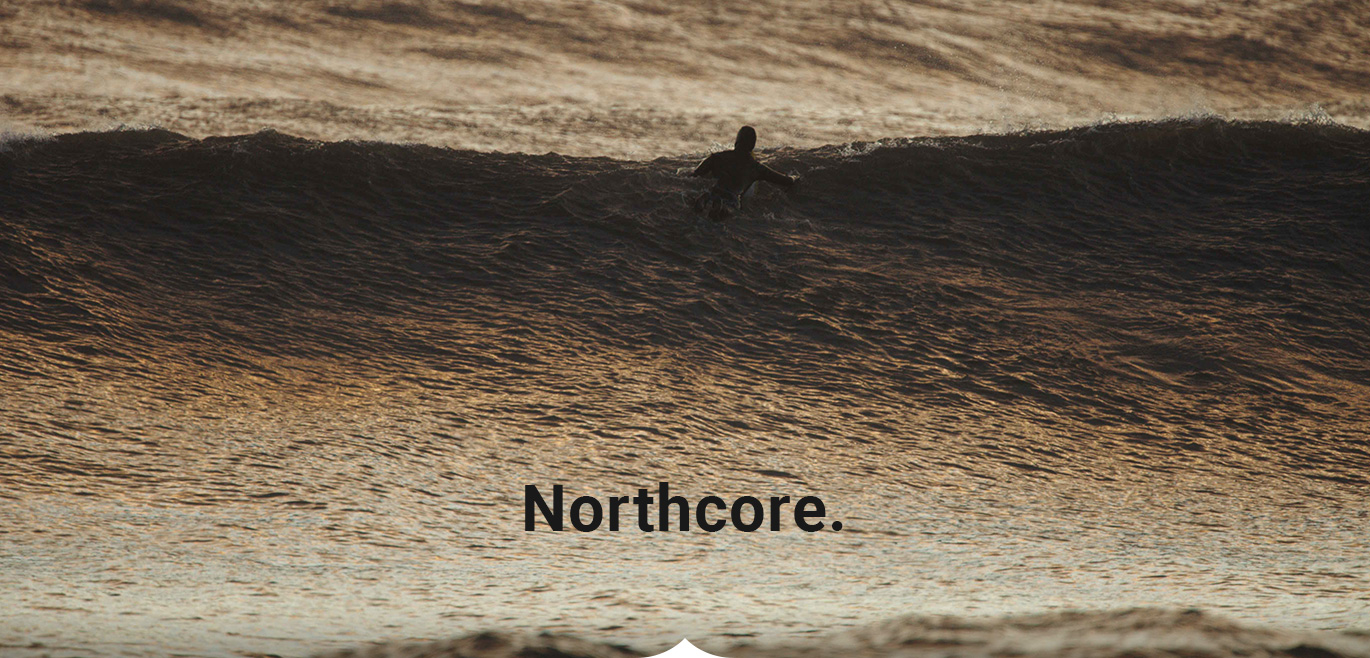 Northcore™ is a British based, European surf & boardriding company with an international heritage, combining British innovation with European designers and pro-surfer know how. Everything Northcore™ does reflects its roots in hardcore cold water surfing producing tough, practical products of exceptional quality, integrity and design. Currently Northcore™'s primary products are surf based accessories, but they are continually working on new innovations in all the board riding disciplines to supply a growing demand for top end, technical accessories for todays surf and snow board riders. Northcore™ supply surf products on a trade and wholesale basis through out their global distribution network.
As a company Northcore™ aim to continue to support growth in British surfing, boardsports and the creative talent that thrives in our collective lifestyles, by working with the best athletes and by embracing progressive film making, music, art and photography to establish a true sense of community. Northcore™ strive to maintain a socially responsible company ethos by embracing a Carbon Reduction policy. Northcore™ have sponsored 2000 trees in a Malaysian rainforest re-plantation scheme to offset carbon emissions and the long term support of environmental and recycling initiatives is central to their outlook.